ARTIST ROOMS: Louise Bourgeois
23 July - 19 November
This summer, Rugby Art Gallery & Museum brings the work of one of the most celebrated and influential artists of the 20th century to Warwickshire. Louise Bourgeois (1911–2010) is a legendary figure in modern and contemporary art.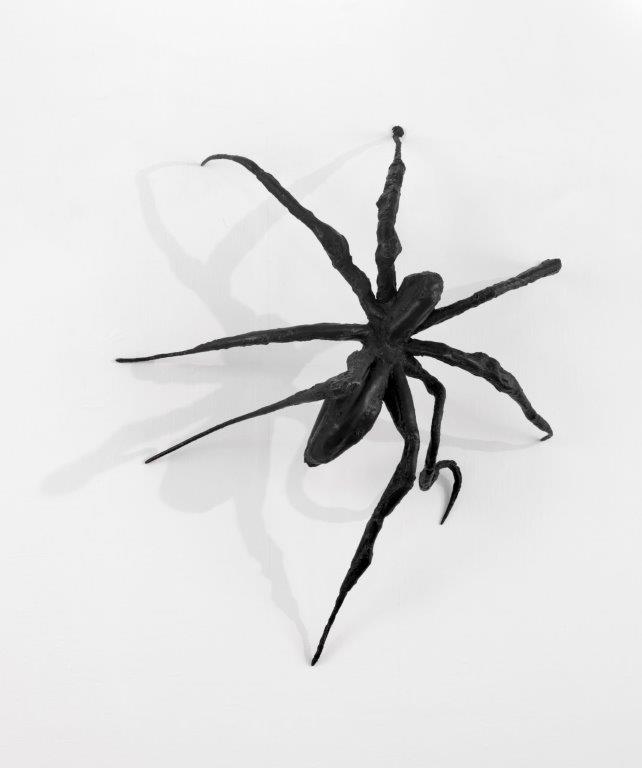 Every Object Tells A Story
12 February to 16 September 2022
With contributions from local people this display will explore some of Rugby's hidden histories using the museum's social history collection and loans from local people. It will include personal stories and unsolved mysteries.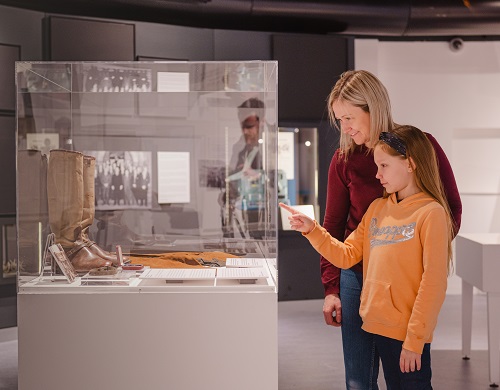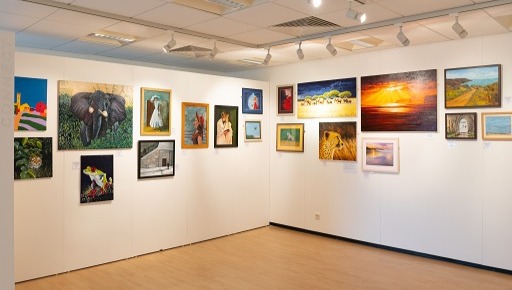 Floor One Gallery
Exhibitions of local art
The Floor One Gallery showcases the work of local artists. The exhibitions change fortnightly and show a wide variation in techniques and style. Upcoming exhibitions can be seen via the link below.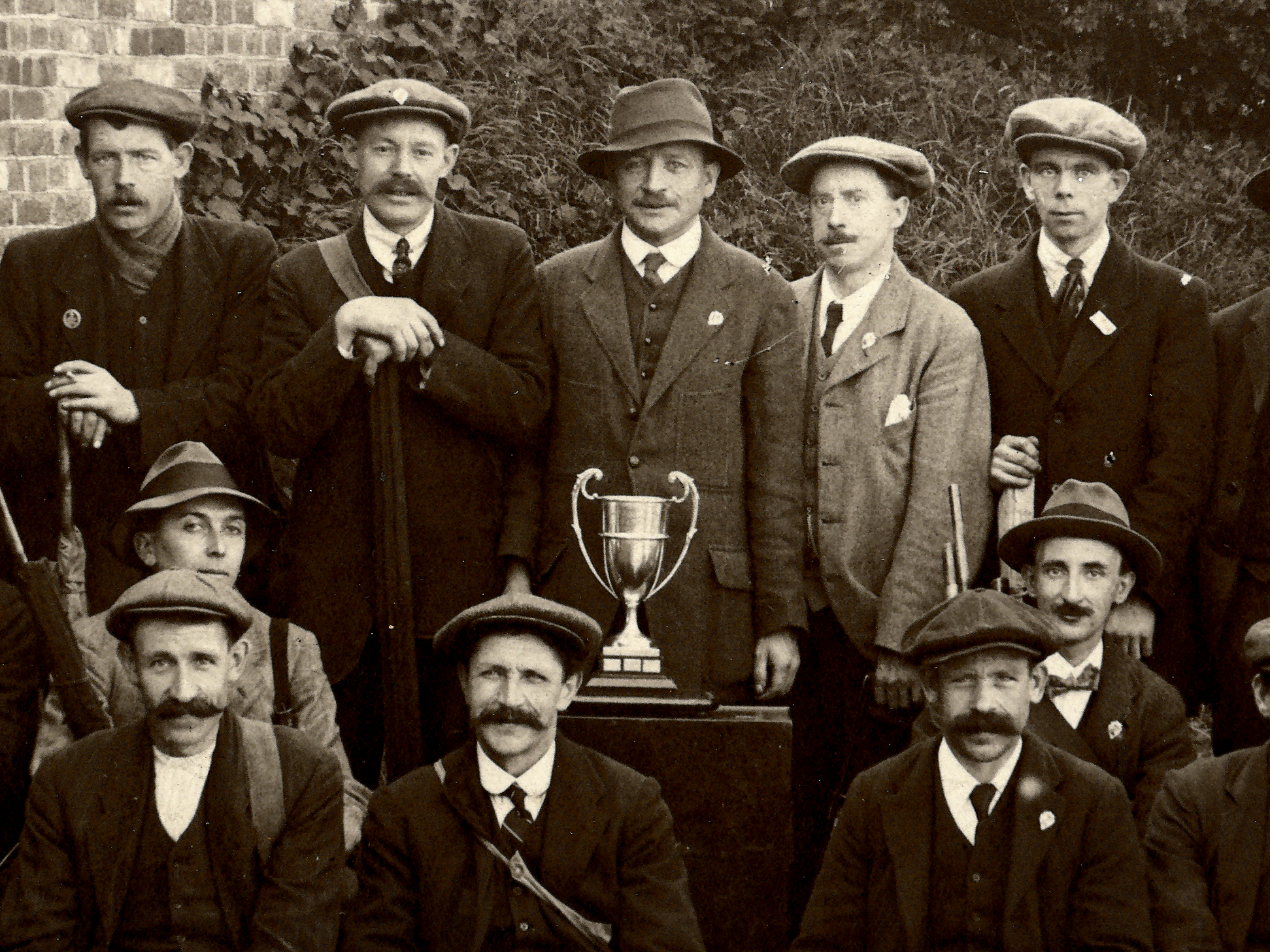 Join our club
Opening 1 October 2022
From British Thomson-Houston recreation clubs to the town's many rugby clubs, the next social history display explores clubs, societies and associations in Rugby over the years.
image – detail of a photograph of a local angling club taken by E.H. Speight.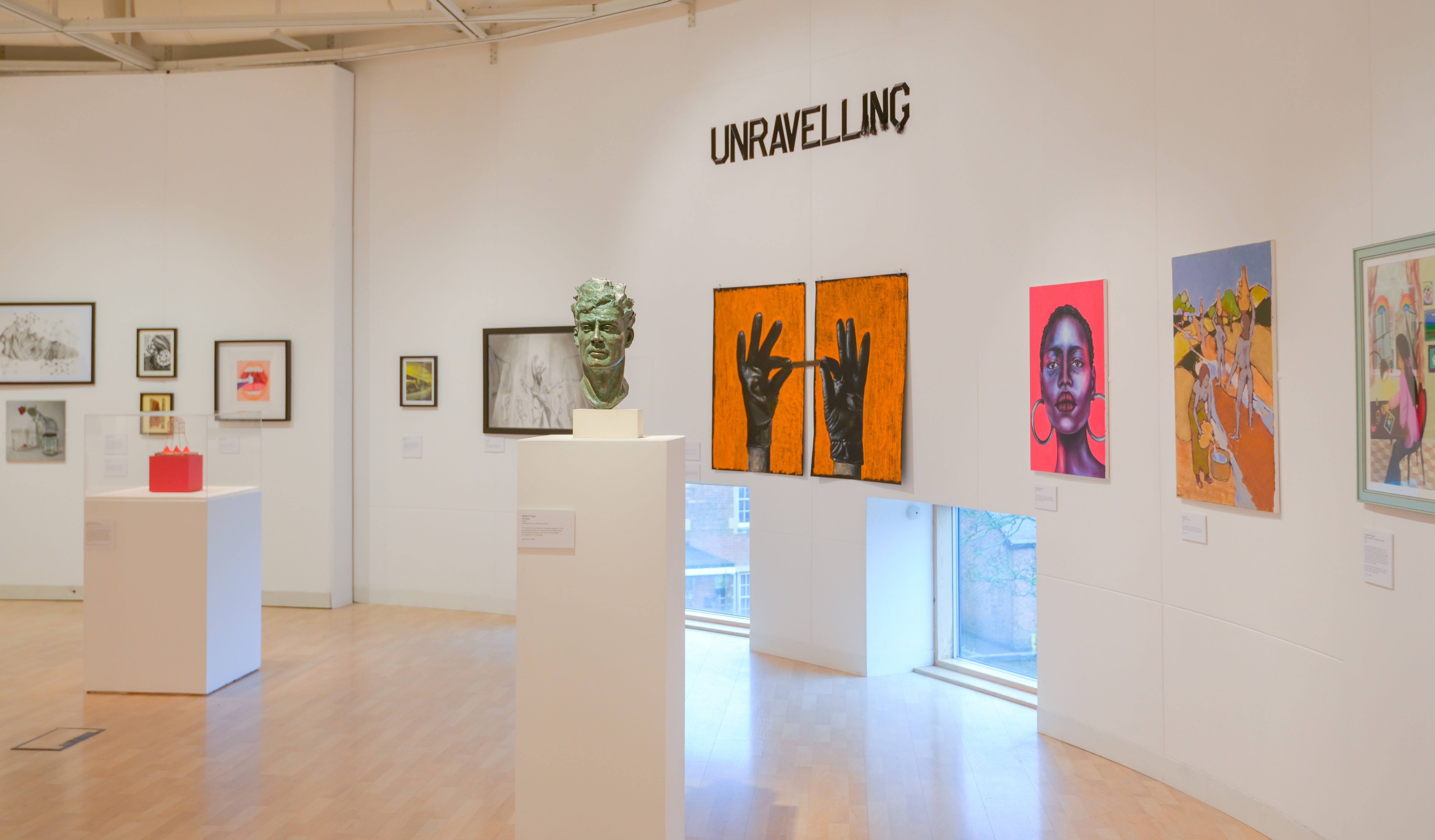 Rugby Open 22
3 December - 25 February 2023
The Rugby Open Exhibition brings together a range of high quality contemporary art from emerging and established artists in the region. Much of the work in the Rugby Open is for sale, which means that the exhibition is an excellent opportunity to invest in high quality art at affordable prices.
Entry deadline 24 November 2022 - Adult and Youth Sections