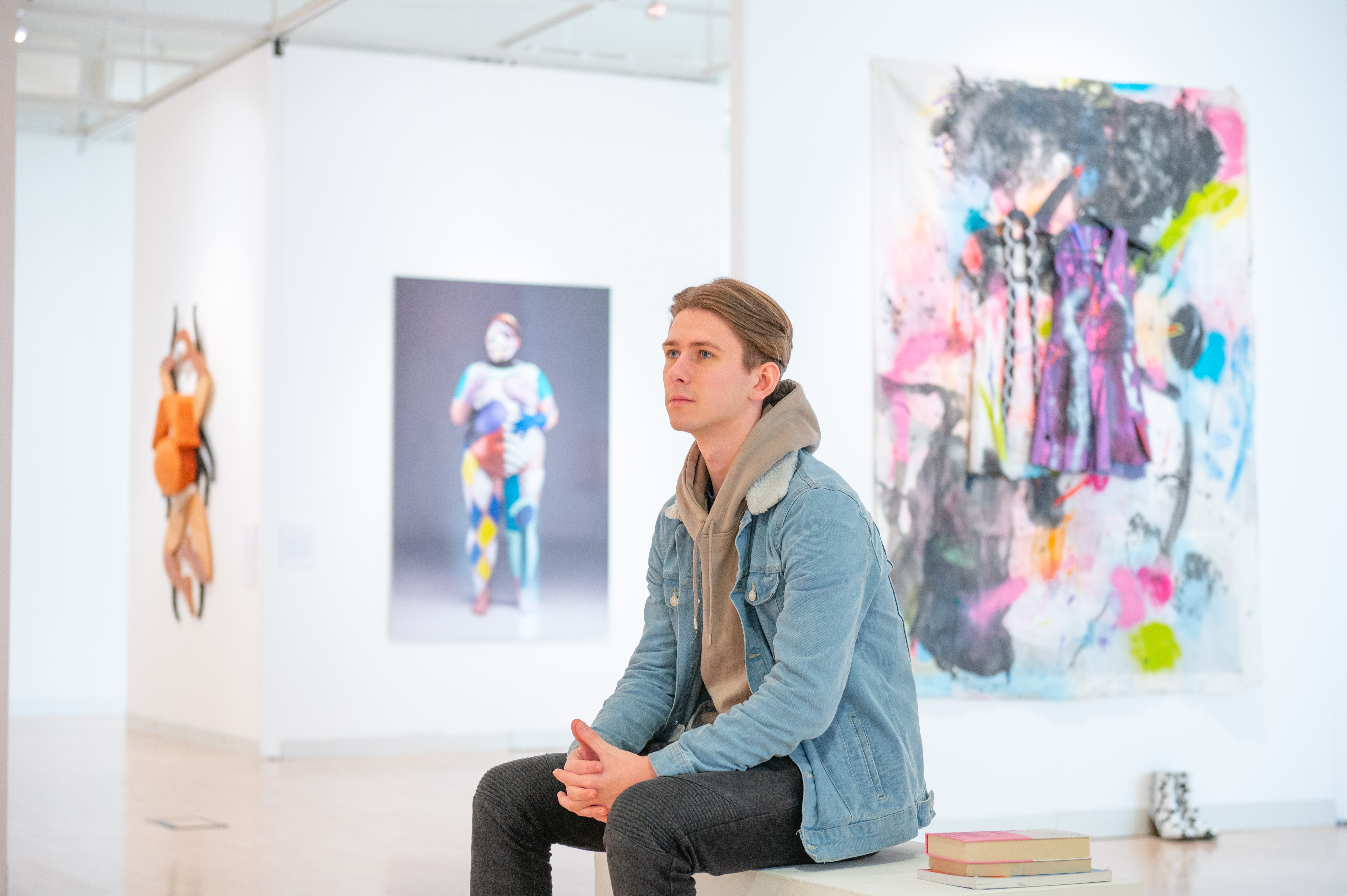 Body en Thrall
12 February- 23 April 2022
48 female artists in this powerful, beautiful and thought provoking exhibition. Bringing together three collections for the first time, Body en Thrall seeks to explore identity through representations of the female form.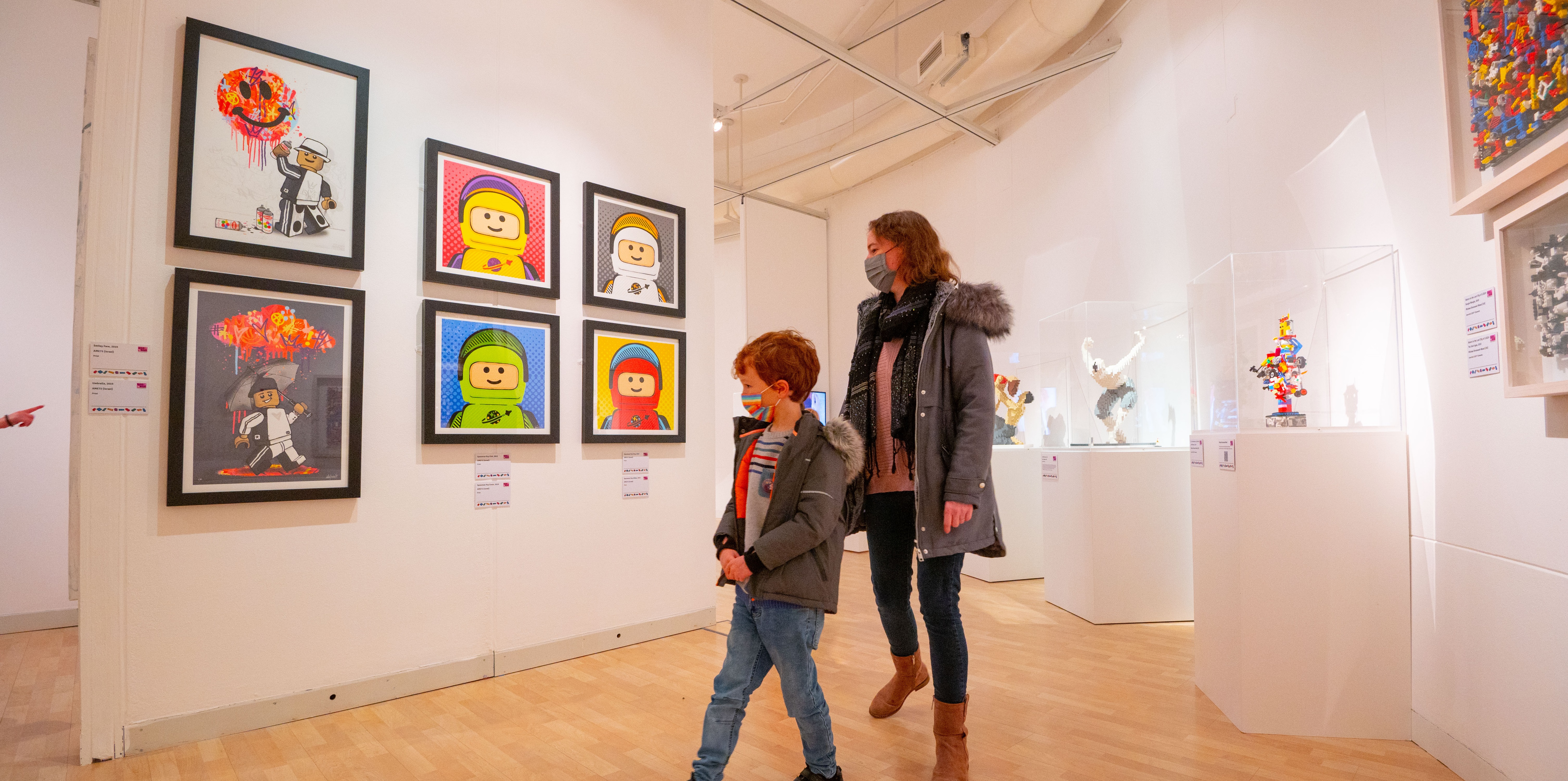 Brick by Brick
27 November - 22 January 2022
This exhibition gathers the work of 18 professional artists, designers and photographers from around the world who use LEGO® bricks as their medium or inspiration. Using this simple plastic construction block as their starting point, they have created stunning, thought provoking and often humorous artworks which we hope will appeal to art enthusiasts and LEGO® fans alike.