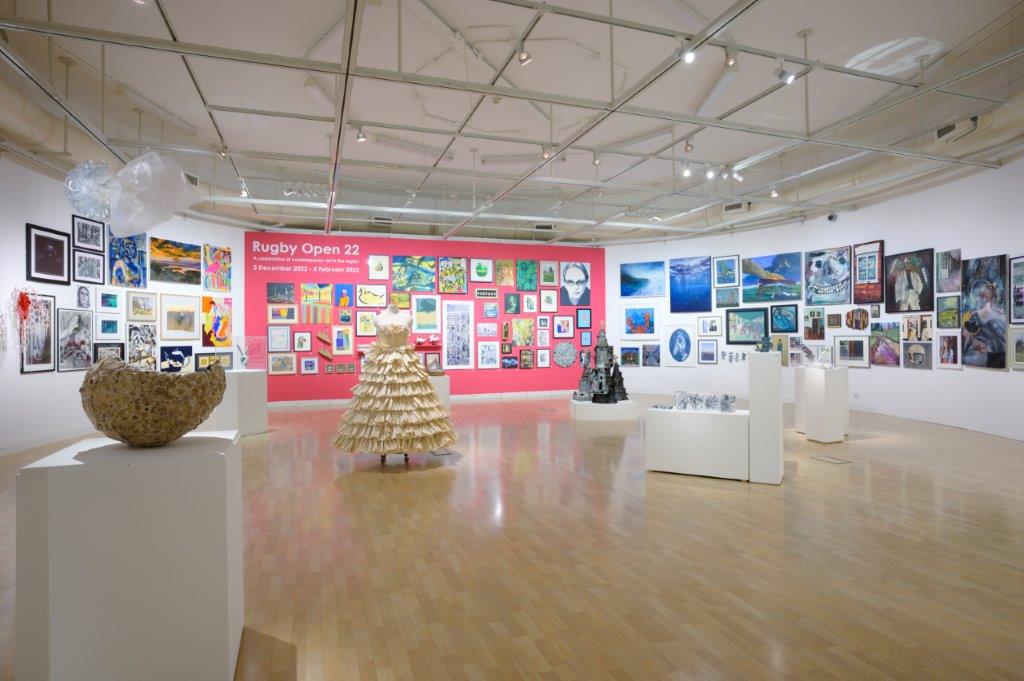 The Rugby Open Exhibition 2022
3 December - 4 February
Taking inspiration from the Royal Academy Summer Show and guest judge David Remfry RA we decided upon a salon hang. This allowed us to display more artwork than in previous years and showcase as much art as possible. The high volume of artworks submitted reflected a welcome return to the celebration of making and exhibiting art.

ARTIST ROOMS: Louise Bourgeois
23 July - 19 November
An exhibition of the work of one of the most celebrated and influential artists of the 20th century to Warwickshire.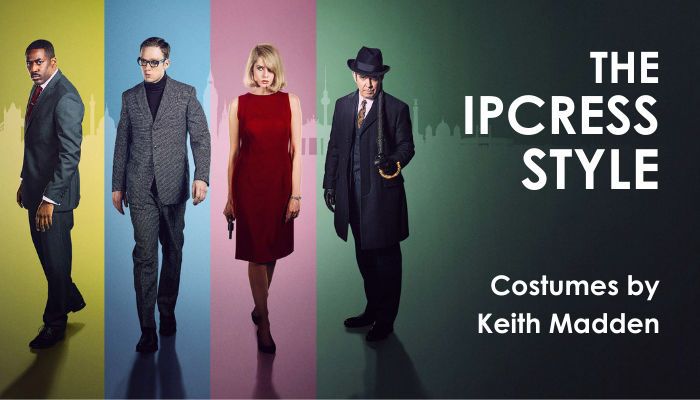 The Ipcress Style - costumes from the ITV drama
14 May - 9 July
We were absoluted delighted when Rugby costume designer Keith Madden approached us to host this exciting exhibition of his costumes from the 2022 ITV drama The Ipcress File.
The Ipcress Style showcases the original costumes worn by characters Harry Palmer, Jean Courtney and cast in the recent hit ITV spy drama The Ipcress File. The exhibition explores the art of costume design from concept to screen and how Rugby based costume designer Keith Madden brought the characters to life through their iconic styling.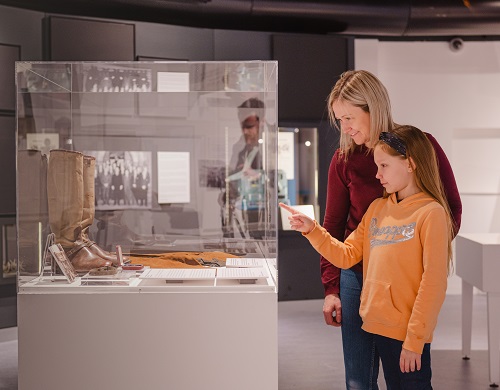 Every Object Tells A Story
2 February to 16 September
With contributions from local people this display will explore some of Rugby's hidden histories using the museum's social history collection and loans from local people. It will include personal stories and unsolved mysteries.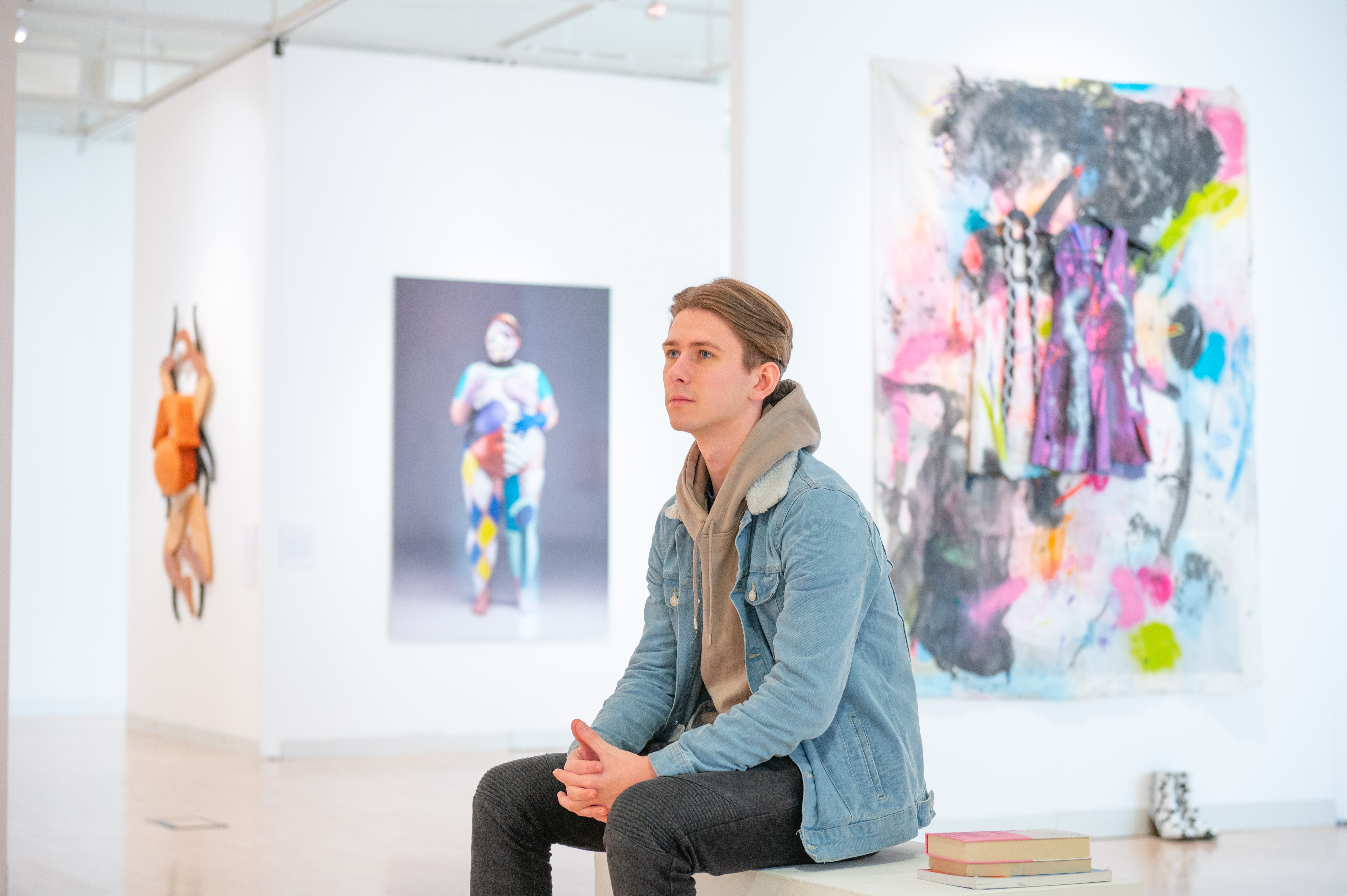 Body en Thrall
12 February- 23 April 2022
48 female artists in this powerful, beautiful and thought provoking exhibition. Bringing together three collections for the first time, Body en Thrall seeks to explore identity through representations of the female form.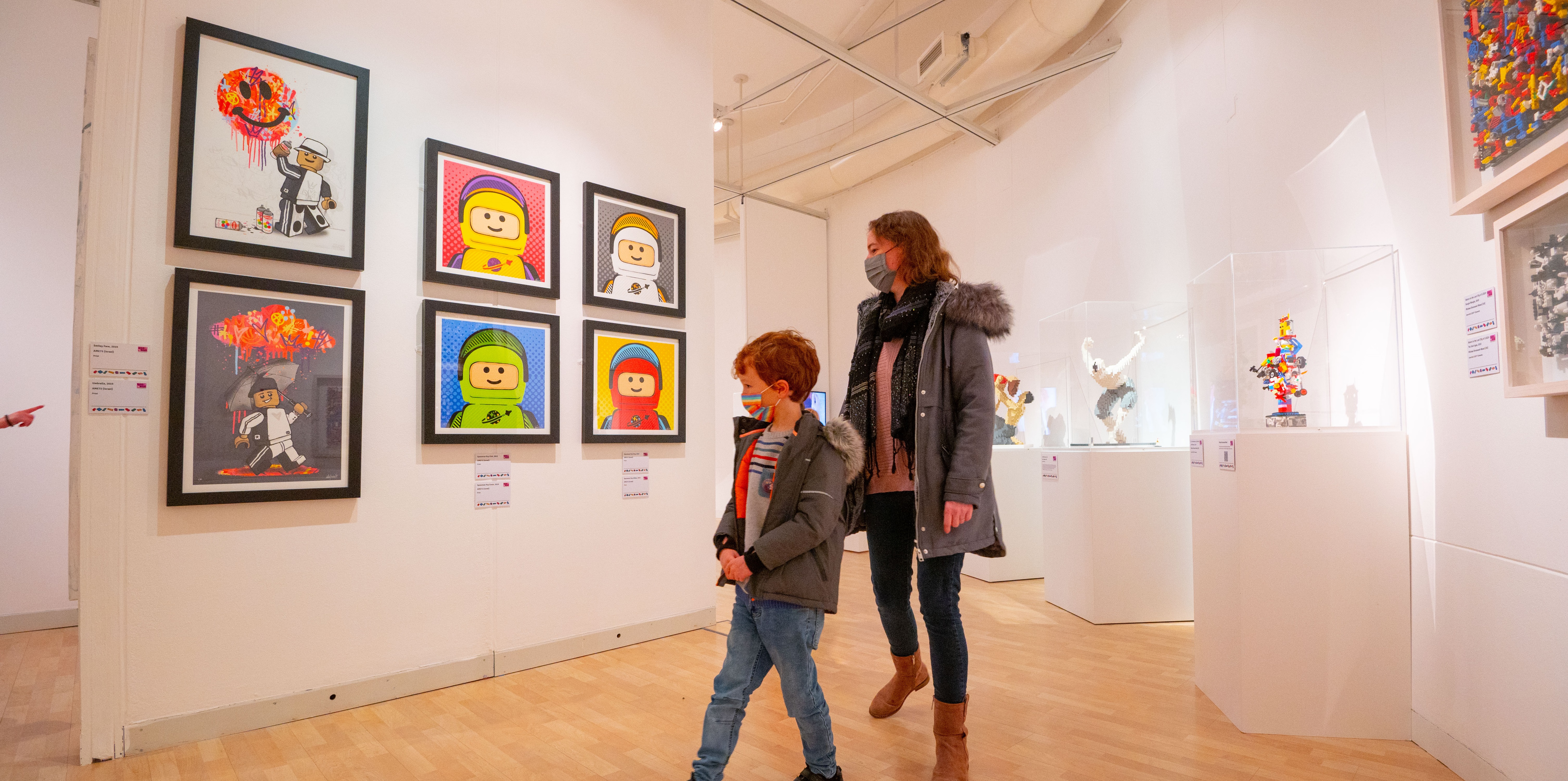 Brick by Brick
27 November - 22 January 2022
This exhibition gathers the work of 18 professional artists, designers and photographers from around the world who use LEGO® bricks as their medium or inspiration. Using this simple plastic construction block as their starting point, they have created stunning, thought provoking and often humorous artworks which we hope will appeal to art enthusiasts and LEGO® fans alike.