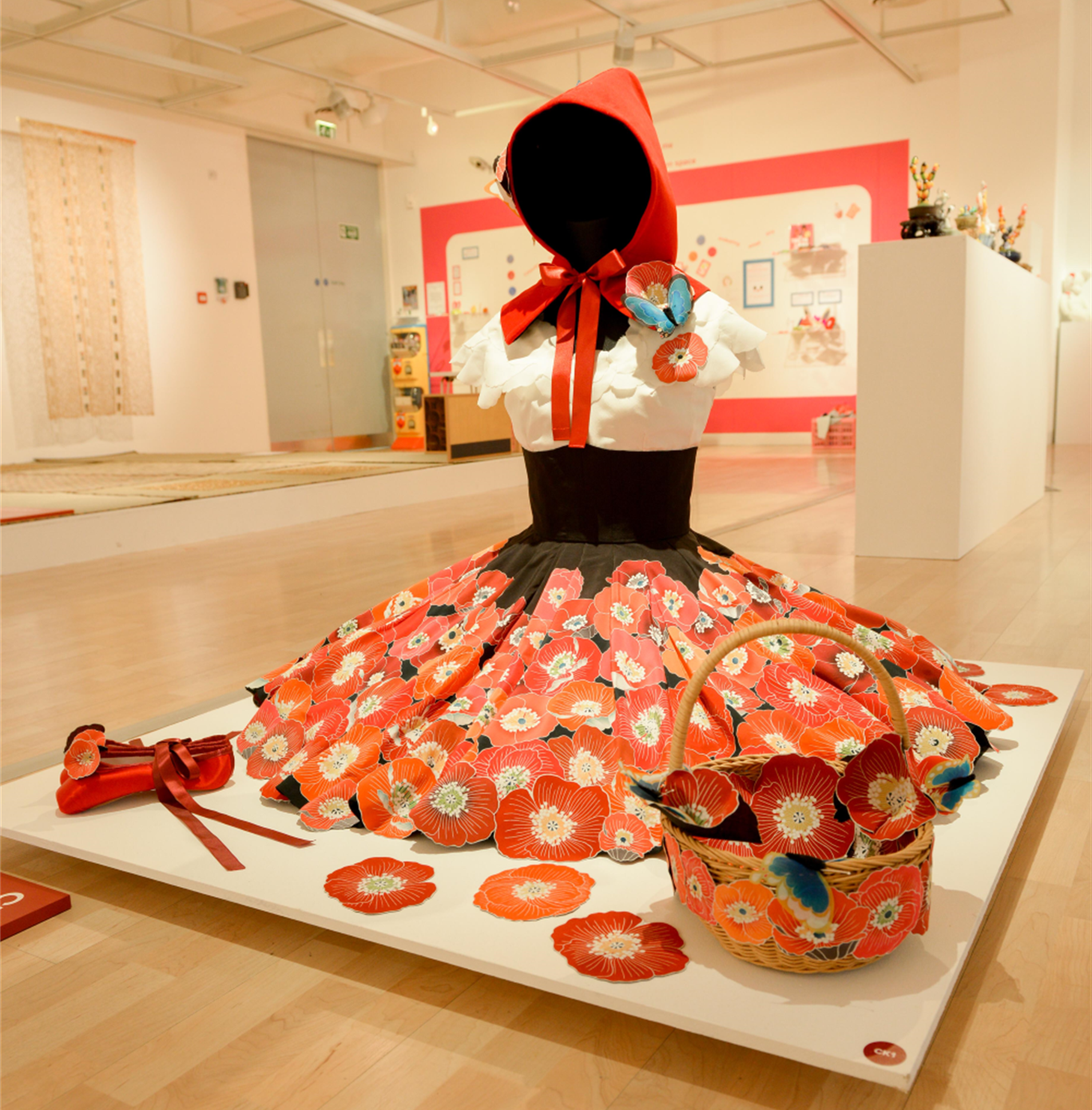 Kawaii!!!? Crafting the Japanese culture of the cute
20 January - 2 April 2016
Kawaii is the cute culture of Japan typified by the global brand of Hello Kitty. The culture of kawaii has many levels of meaning and this exhibition is an exploration of those meanings. Helping in this exploration are a number of Japanese artists who are using many of hte traditional crafts of Japan including textiles, urushi, ceramics, glass, Ohigashi and washi.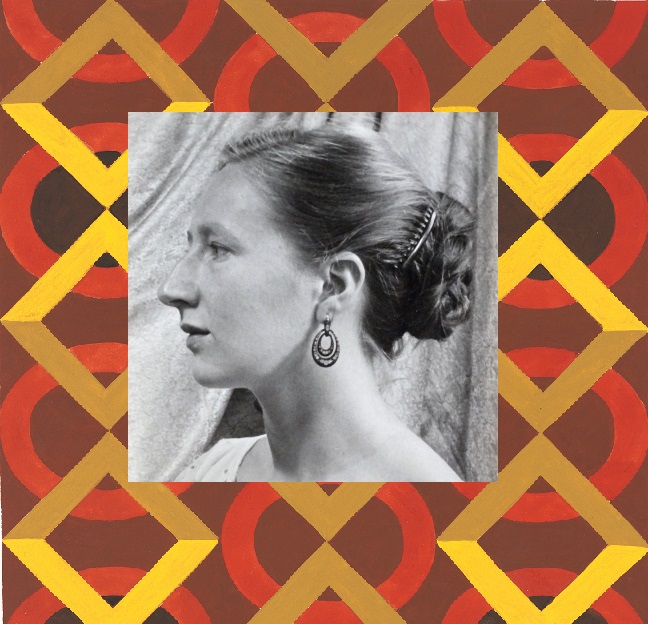 A Life in Pattern: Sheila Bownas
25 June - 3 September 2016
An exhibition celebrating the life and works of a revelatory artist and textile designer Sheila Bownas. Charting the discovery of Sheila's archive by gallery professional Chelsea Cefai some 7 years ago and the subsequent journey taken by Chelsea in learning about this little known yet vitally important artist, the exhibition presents paintings, drawings and designs and archive material bringing to life Shela's vibrant career. Alongside this story is a scale living room set showcasing new works by contemporary UK artists inspired by Sheila's designs.
Lady Dorothie's War
10 September - 29 October 2016
In 1914, Lady Dorothie Feilding from Newnham Paddox near Rugby, left her home alonside troops as a paramedic and ambulance driver in Belgium. This exhibition looks at the role she played, people she met and work she di in horrendous conditions at the front line through photographs, letters home, maps and drawings. We chart her journey from her training at the Hospital of St Cross in Rugby to three years on the Western Front, riskng her life to save hundreds of others.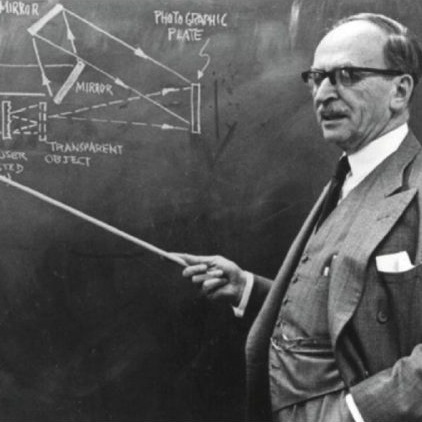 Local Heroes
10 September - 29 October 2016
Artifacts, mementos and items belonging to Rugby's finest are being displayed along with brief looks into each figure's life. Heroes featured in the exhibition include First World War stretcher-bearer Henry Fred Baker, who painted small scenes from his service with a paint brush he kept in a matchbox, wartime poet Rupert Brooke, Emma Underwood, awarded for exceptional service as an army nurse, Dennis Gabor, the Nobel Prize-winning physicist who invented holography, World champion boxer Johnny Williams and Mrs James Haddock (Countess Julia I Wratislaw) who established the cabman's shelter which was in Market Place.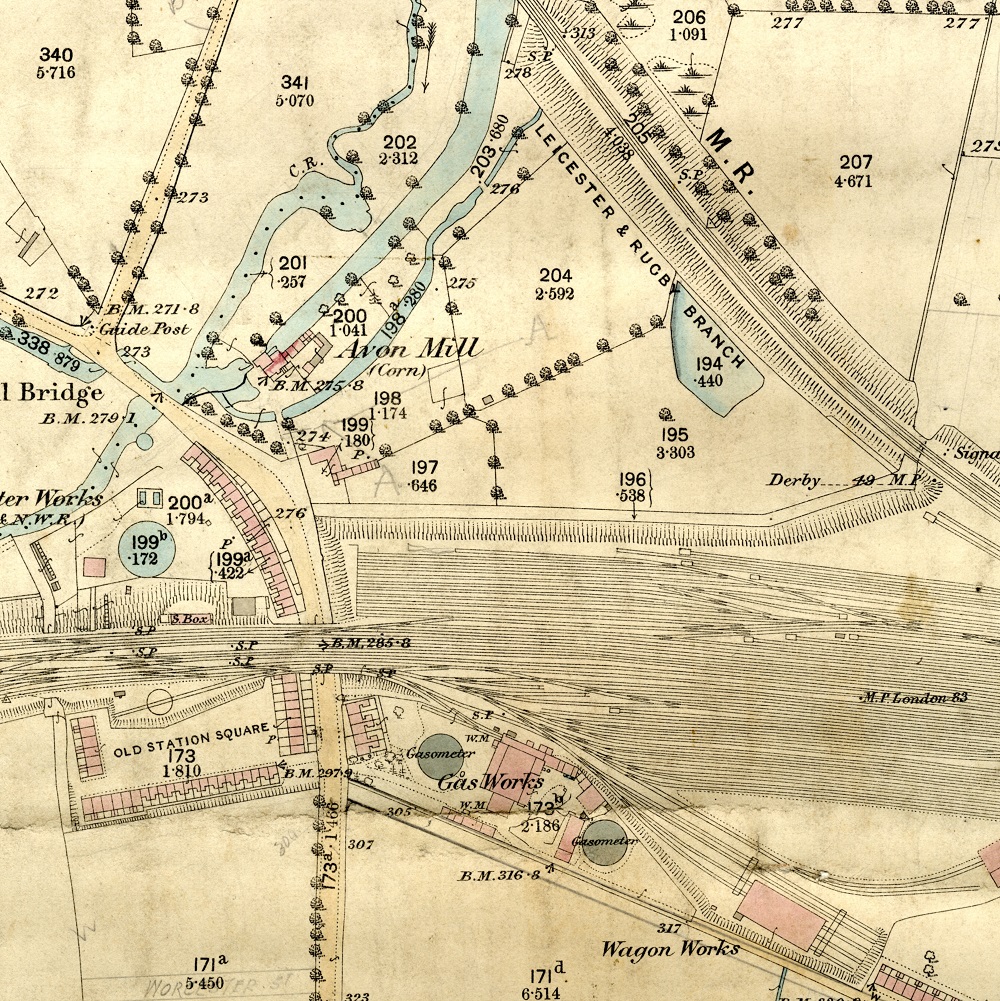 A Place called Rugby
10 December 2016 - 14 January 2017
Rugby has a long and distinguished engineering heritage. The expertise and innovations created in the factories of British Thomson Houston BTH, Willans Works and Lodge Plugs have influenced everyday life, allowing us to fly in a jet plane, power a ship or start a car. In April 1937 Frank Whittle tested the first jet engine at BTH works in Leicester Road, Rugby. To mark 80 years since this historic event we take a look at the museum's social history collection relating to the company.


s.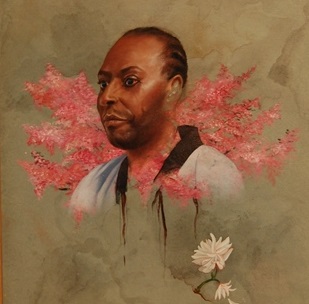 The Rugby Open 2016
The annual open exhibition brings together a range of high quality contemporary art from emerging and established artists in the region. Image shows the People's Choice winner: 'Vendon Wright' by Louise Humphreys