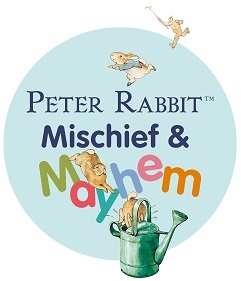 Peter Rabbit Mischief & Mayhem
26 January - 27 April 2019
The exhibition tells the story of the creation of Peter Rabbit, whose popularity transcends generations and includes original, rarely exhibited artworks and manuscripts. It also reveals a fresh insight into the innovative way Beatrix Potter developed Peter Rabbit as a character and loveable brand. Younger visitors will love the activity play room and can help Mrs Tiggy-Winkle hang up the laundry, plant carrots in Mr. McGregor's garden, visit Mrs. Rabbit in her burrow or curl up with one of the books in the story corner.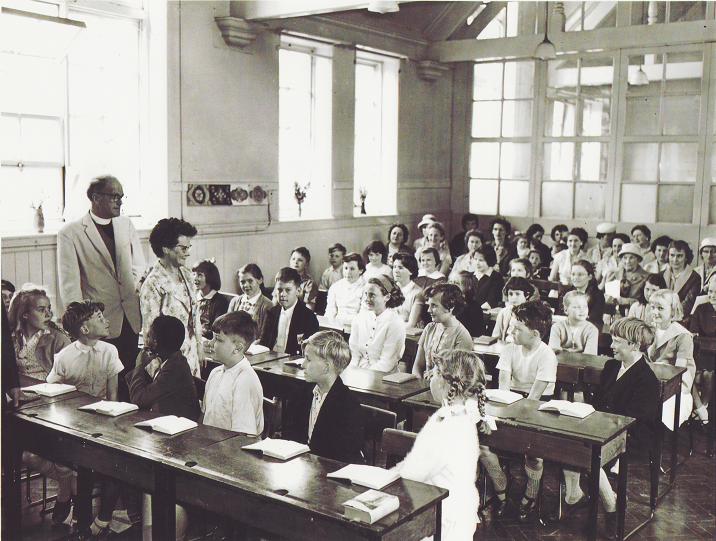 Educating Rugby
26 January - 7 September 2019
An exhibition exploring the history of schools and colleges in Rugby with objects from the museum's Social History Collection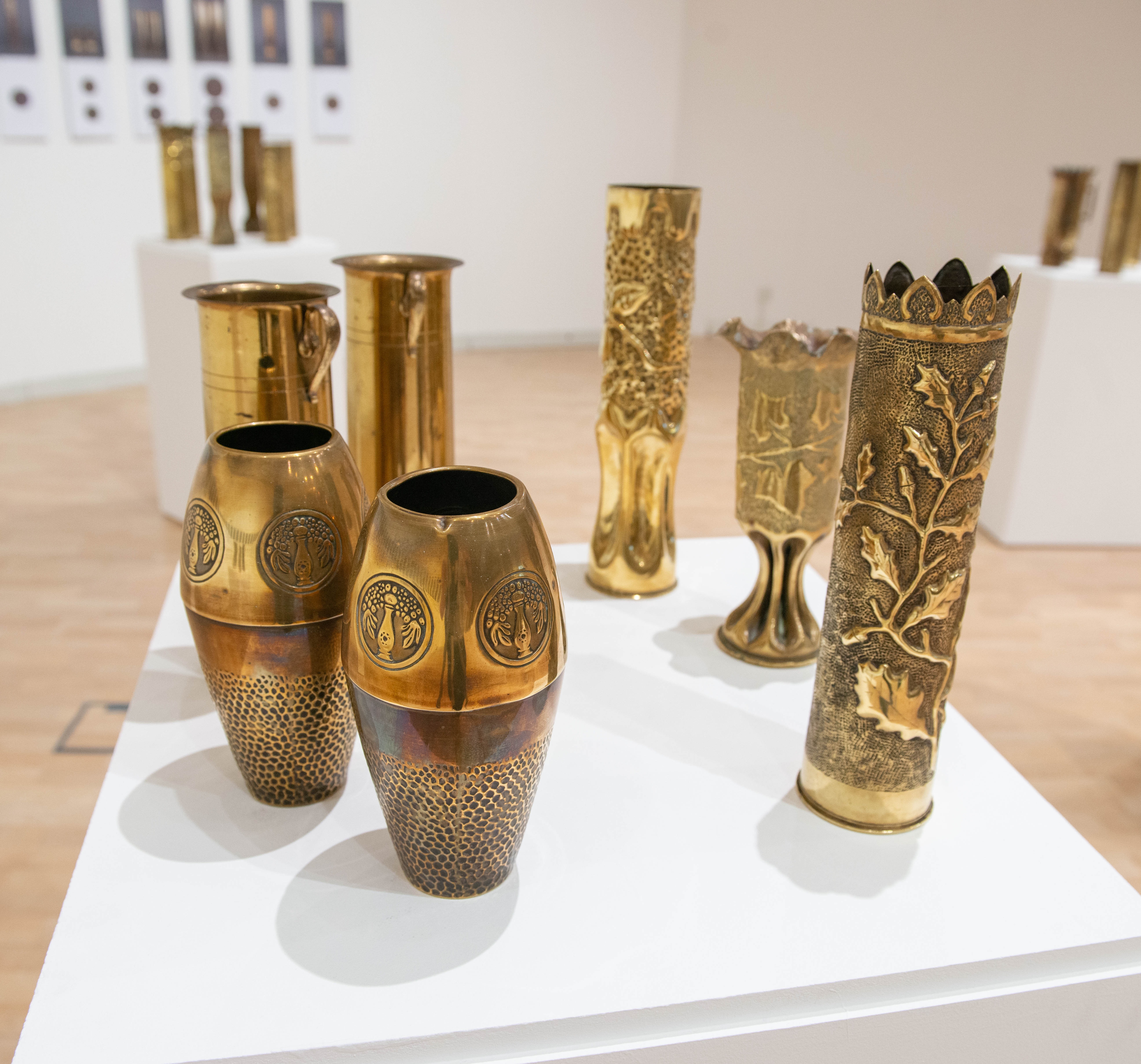 When the Golden Sun is Sinking
6 May - 22 June 2019

In this unique installation the artist Indre Serpytyte uses vases made in the trenches from spent shells as a way to explore the complex relationship between domesticity, ornament, labour, class, gender, war and trauma. The project was commissioned by GRAIN Projects and is supported by Arts Council England.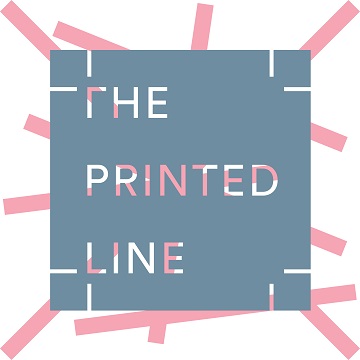 The Printed Line
21 September - 9 November 2019

The exhibition considers how artists have used a variety of printmaking techniques to exploit the potential of the printed line from the thick velvety line of drypoint and the heavy cross-hatching of etching to delicate wood engraving and boldly coloured screenpints and lithographs.
Spanning the 20th century and up to the present day, the exhibition will include prints by David Hockney, Lucian Freud, Henri Matisse and Pablo Picasso as well as Bridget Riley and Rachel Whiteread, alongside a selection of prints from Rugby Art Gallery and Museum's collection.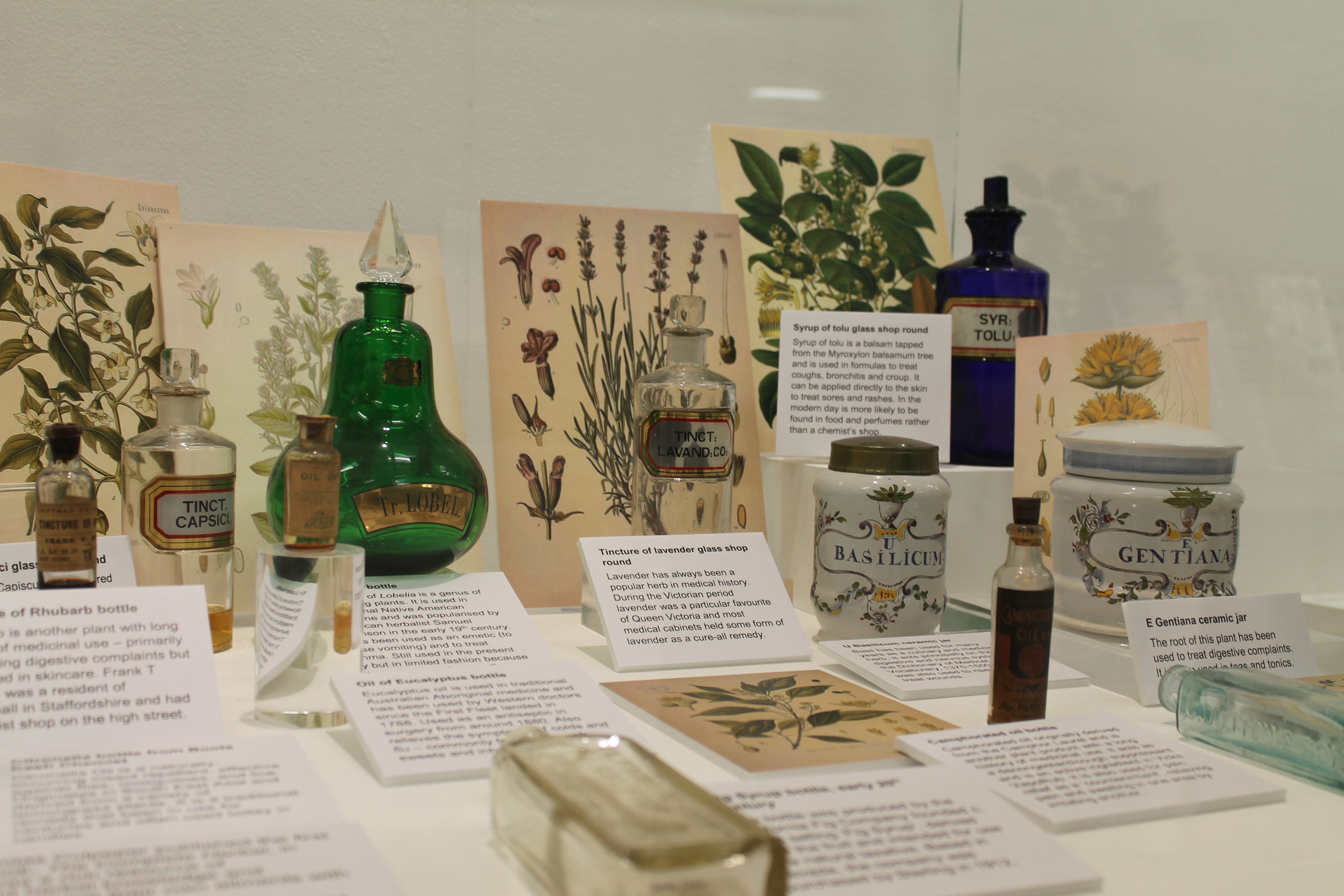 Curious Cures and Marvellous Medicines
21 September 2019 - 14 March 2020
An exhibition about health and medicine showcasing the medical instruments and packaging dating from late Victorians to mid 20th century held in the Social History Collection. The displays include objects donated from local surgeries and pharmacies in Rugby including: H Cook, Paddox Pharmacy and Fleet's Chemists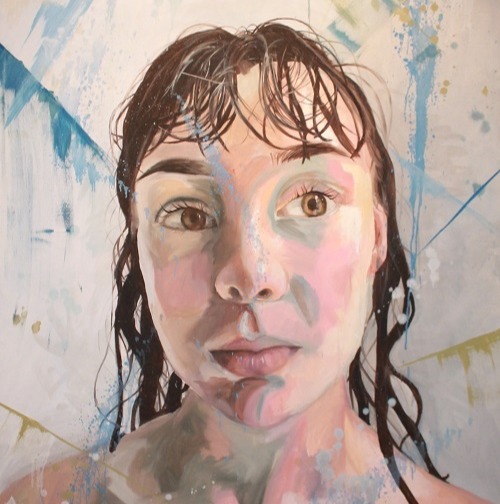 The Rugby Open 2019
23 November 2019 - 11 January 2020
The annual open exhibition brings together a range of high quality contemporary art from emerging and established artists in the region. Image shows 'Self Portrait' by the overall youth winner Aoife Anson-O'Connell.