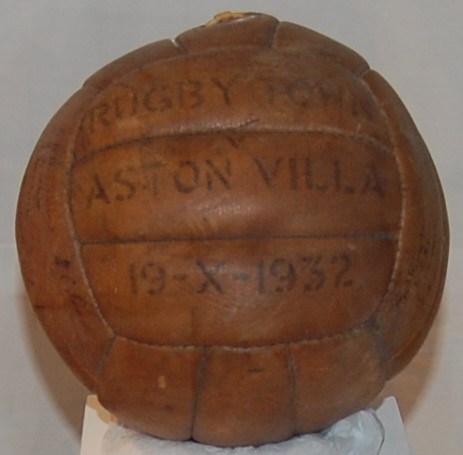 Our Sporting Life
28 January - 25 March 2017
From angling to swimming, we look back at clubs and individuals who have taken part in sports in Rugby Borougn. Also on display in '60 Years of 'The Valley''. To celebrate the first ever competitive match played by Valley Sports we will showcase memorabilia from its hisotry. Featured will be items from their FA Vase victory at Wembley Stadium on 30 April 1983.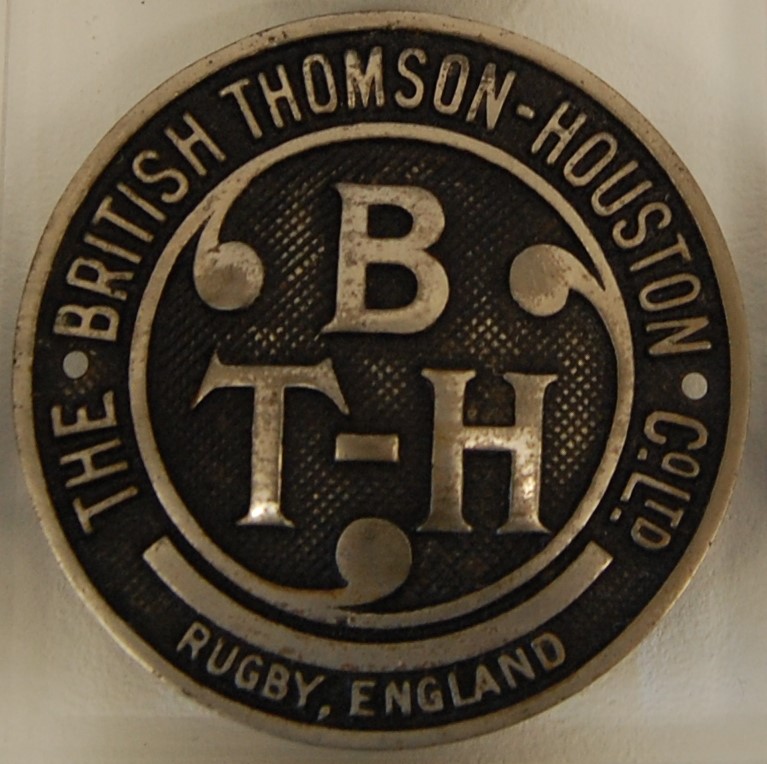 British Thomson Houston and Whittle
14 April - 3 June 2017
Rugby has a long and distinguished engineering heritage. The expertise and innovations created in the factories of British Thomson Houston BTH, Willans Works and Lodge Plugs have influenced everyday life, allowing us to fly in a jet plane, power a ship or start a car. In April 1937 Frank Whittle tested the first jet engine at BTH works in Leicester Road, Rugby. To mark 80 years since this historic event we take a look at the museum's social history collection relating to the company.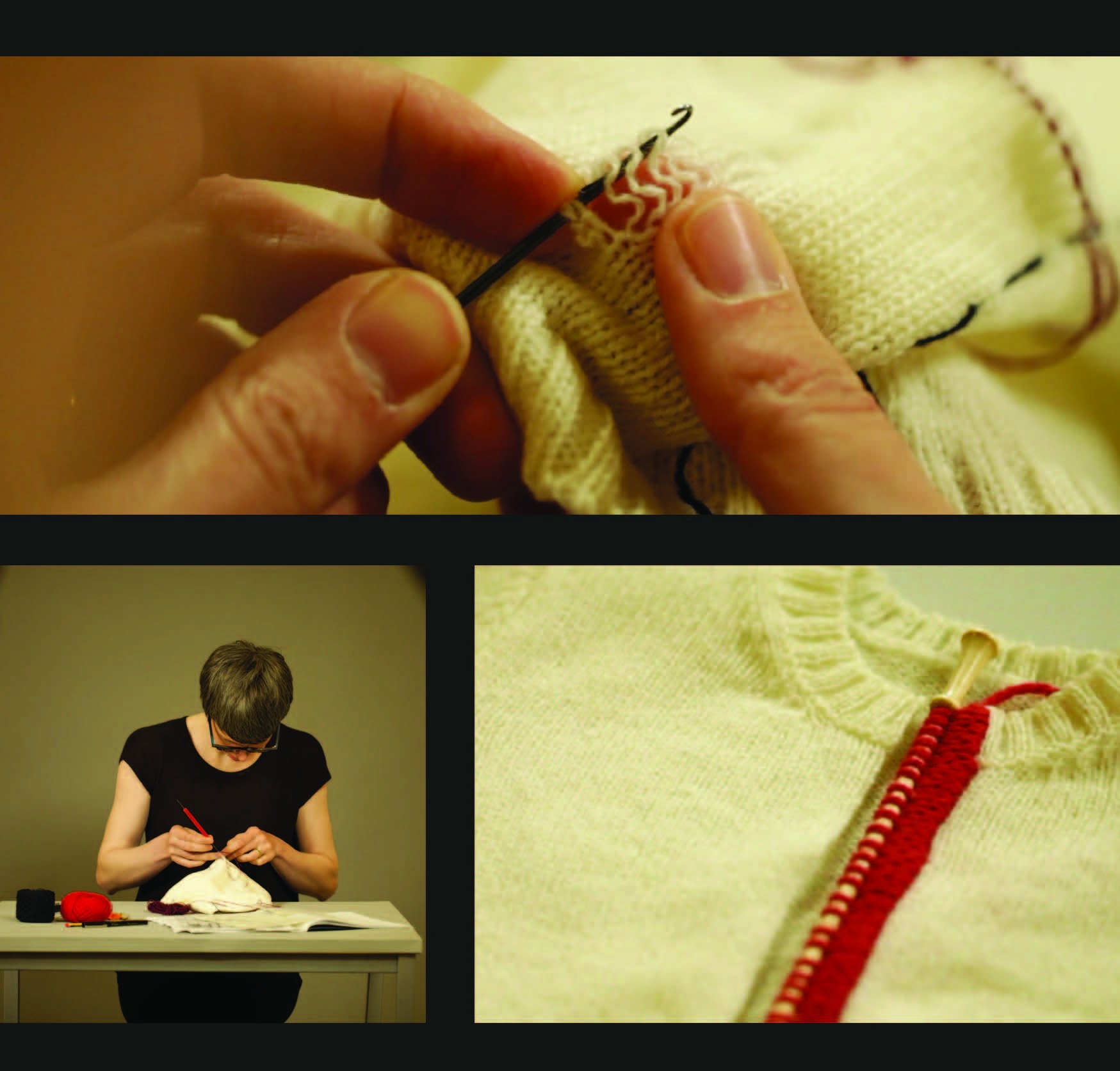 Units of Possibility: The Reknit Revolution
24 June - 2 September 2017
Designer and maker, Amy Twigger Holroyd, invites us into the creative world or reknitting as she shares diverse methods for repairing and reworking existing items of knitwear. The exhibition features Cathedral Cardigans; a new series of pieces using sculptural embellishment and deconstruction techniques to interpret the details of gothic cathedrals.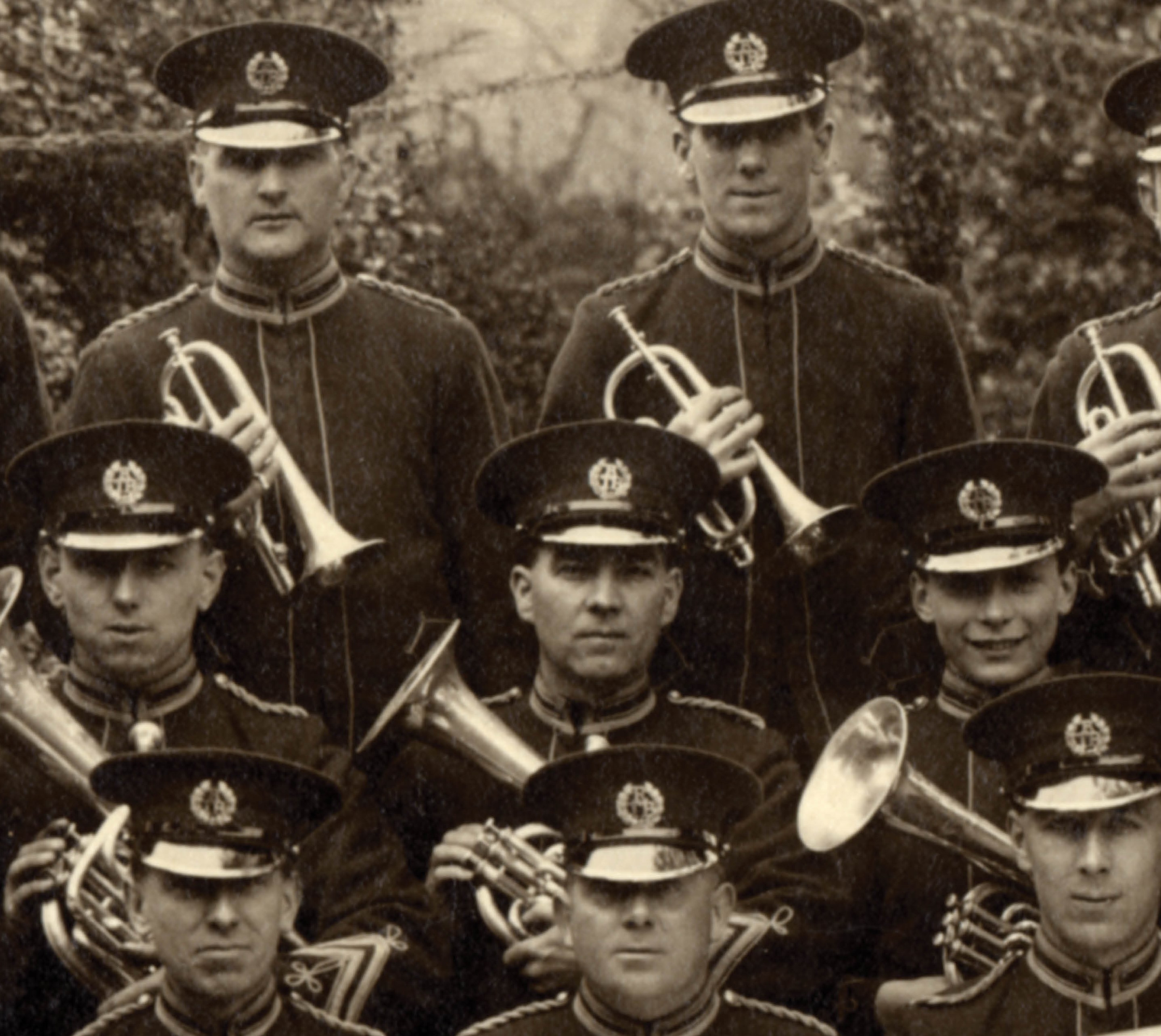 Music in Rugby
24 June - 4 November 2017
This exhibition is a celebration of all things musical in Rugby Borough. We explore past musicians, choirs and orchestras in the town through photographs, programmes and instruments from the museum's social history collections.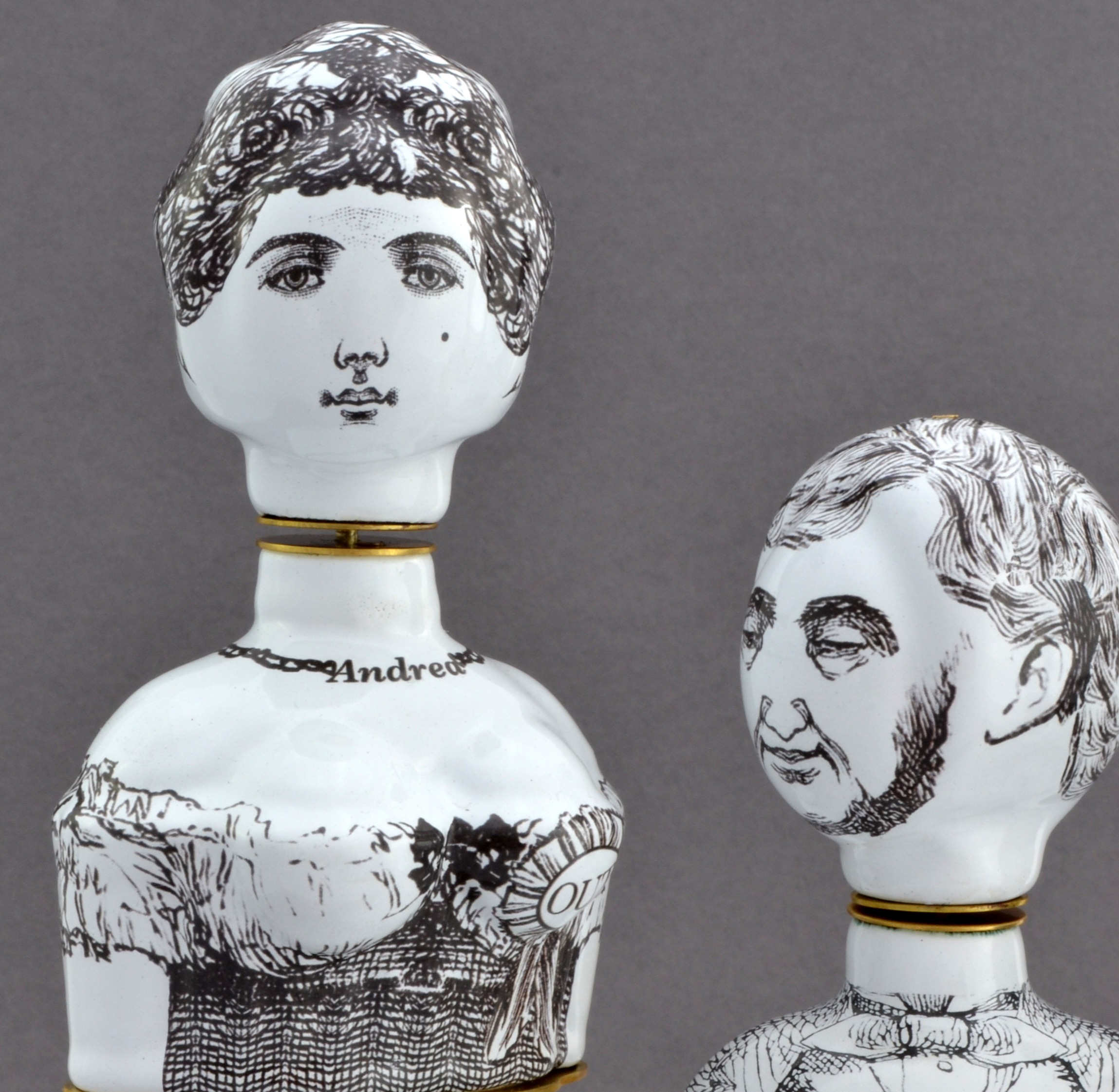 What do I need to make it OK?
16 September - 4 November 2017
A touring exhibition, curated by Liz Cooper includes specially commissioned work from five international artists. Using stitch and other media the work explores the damage and repair, disease and medicine, healing and restoration, to landscapes, bodies, minds and objects. Artists include Dorothy Caldwell, Freddie Robins, Celia Pym, Karina Thompson and Saidbhin Gibson.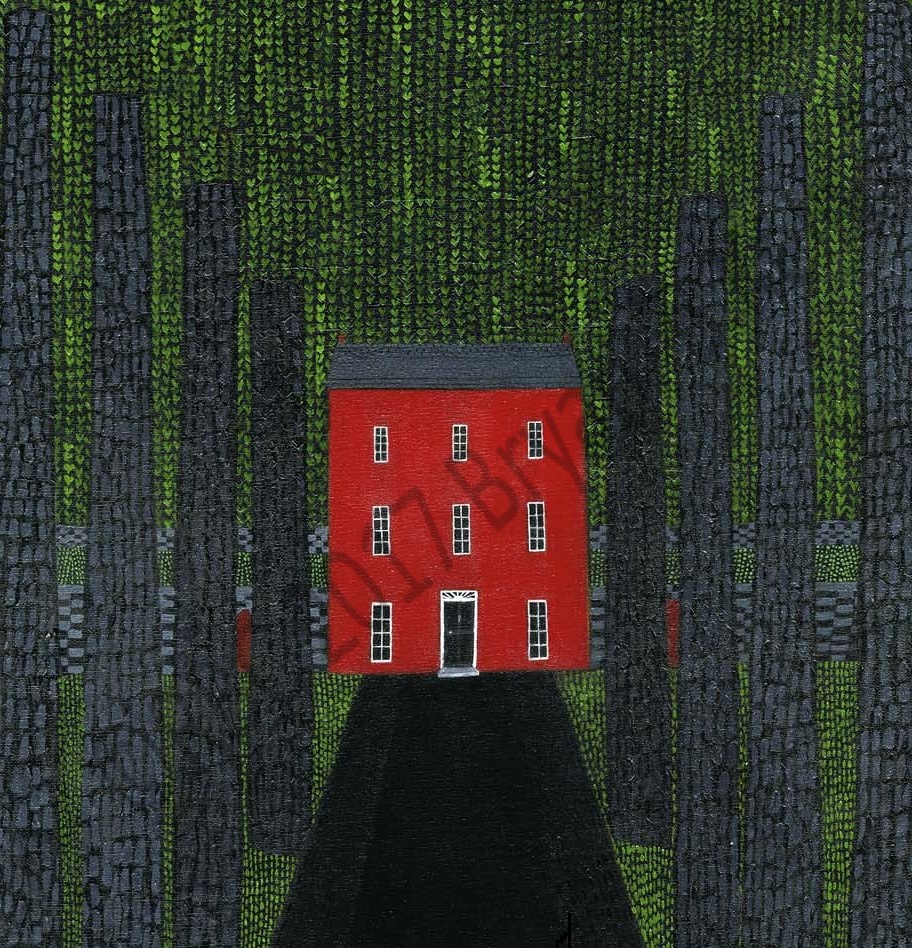 The Rugby Open 2017
The annual open exhibition brings together a range of high quality contemporary art from emerging and established artists in the region. Image shows the 2017 winner - The Red House by Bryan B. Kelly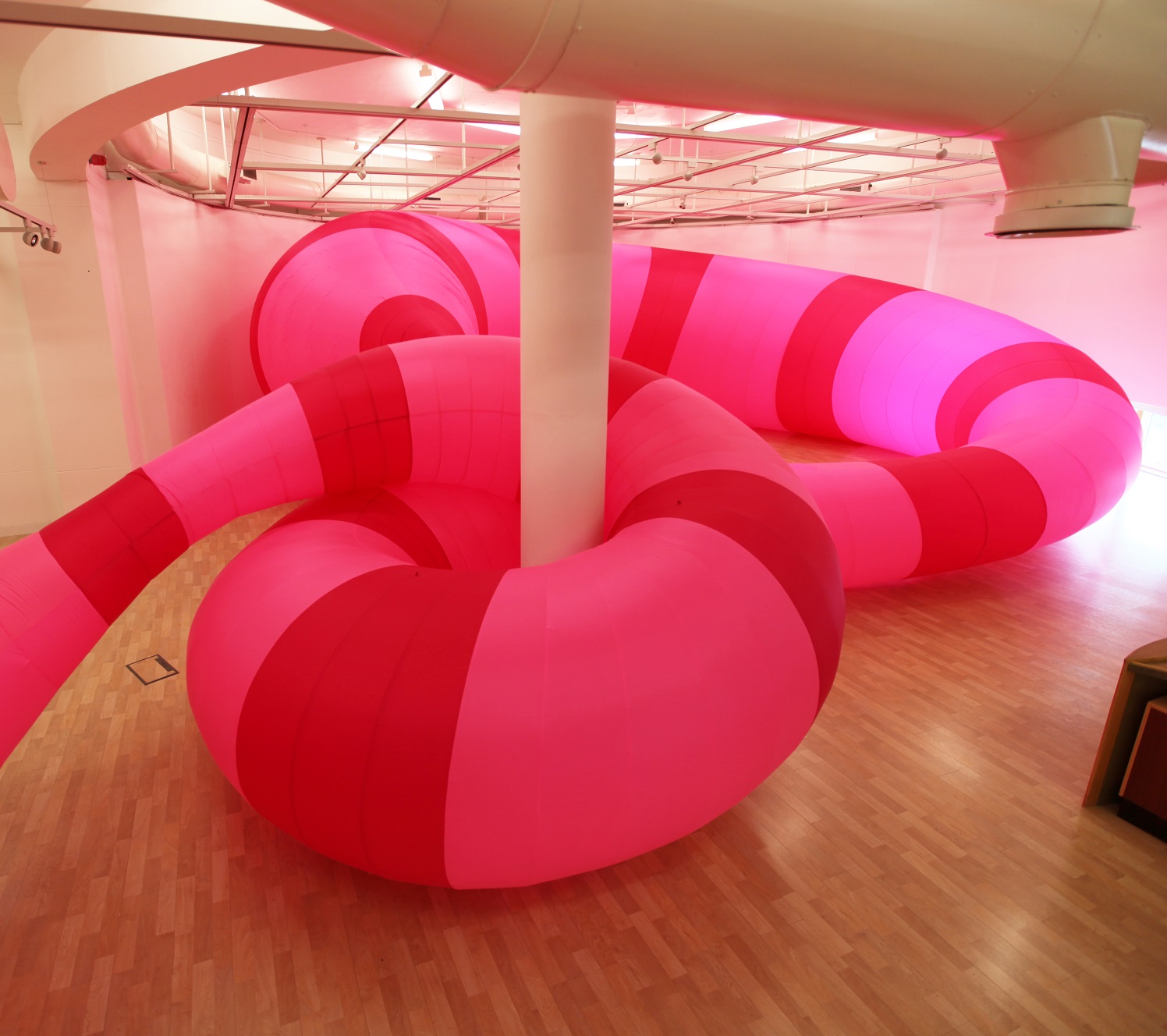 Sculpting the Museum
28 January - 25 March 2017
Artist Michael Shaw has created a huge inflatable sculpture that writhes arount the art gallery; a dynamic response to the uniquely circular space at Rugby. Also on show will be pairings of sculptures and objects from the Social History Collection that invite visitors to consider the hidden voices and developmental processes of historical and sculputural objects.