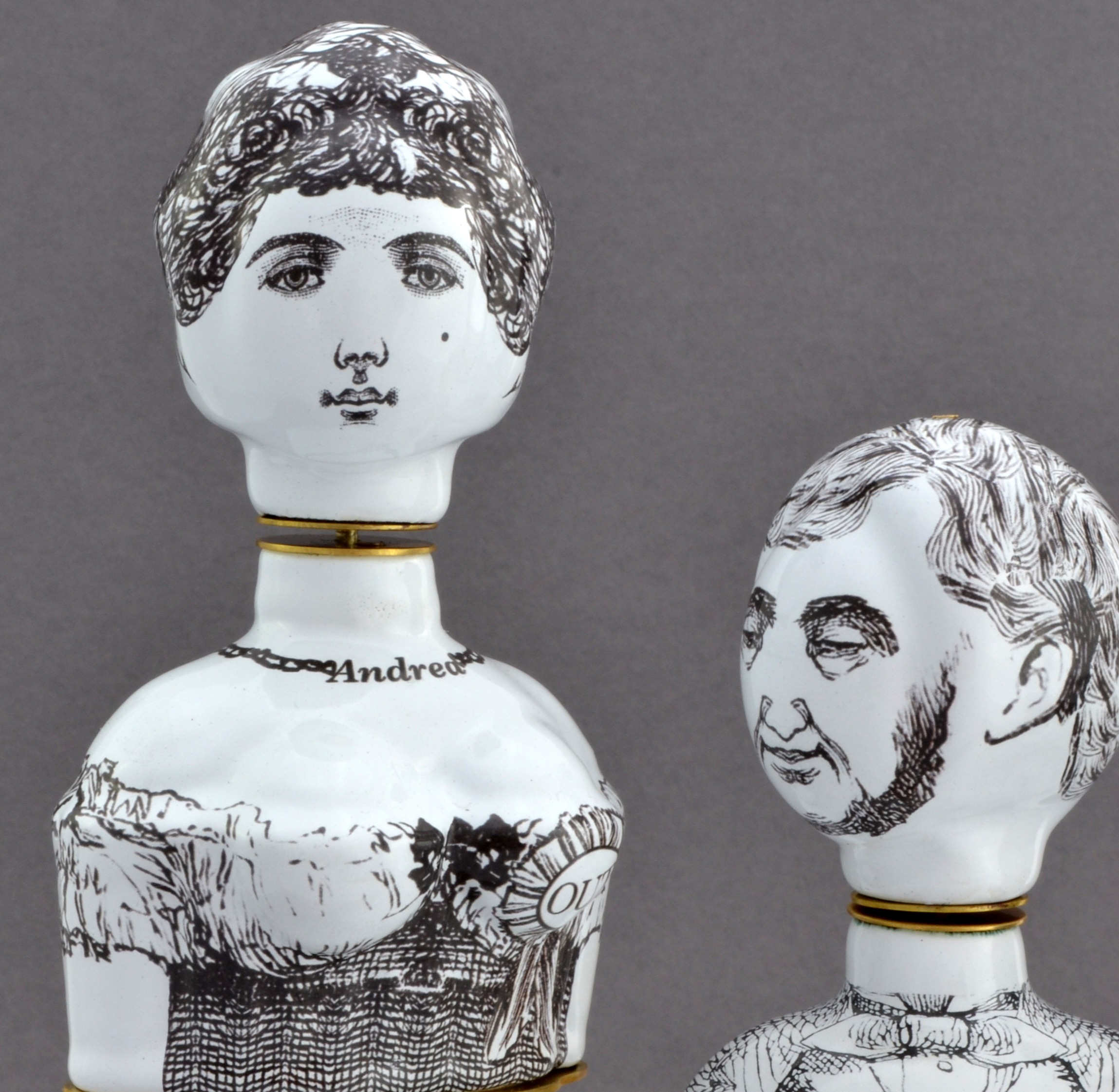 Made in the Middle
20 January - 10 March 2018
A Craftspace touring exhibition

An exhibition that celebrates some of the best contemporary craft and applied art from the Midlands.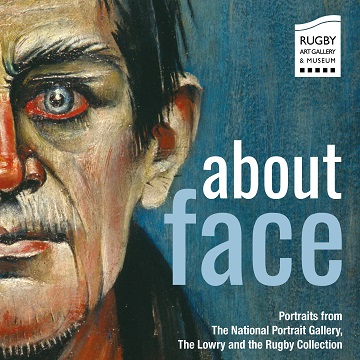 About Face
30 March - 16 June 2018
About Face was our highly successful exhibition showcasing portraits from the Rugby Collection as well as loan artworks from the National Portrait Gallery and the Lowry.

The theme of the exhibition was portraits, telling the story of some of the artists within the Rugby Collection with help from loans from The National Portrait Gallery and The Lowry. The loans, which were all self-portraits, included Lucian Freud, Edward Bawden, Eduardo Paolozzi and Lowry.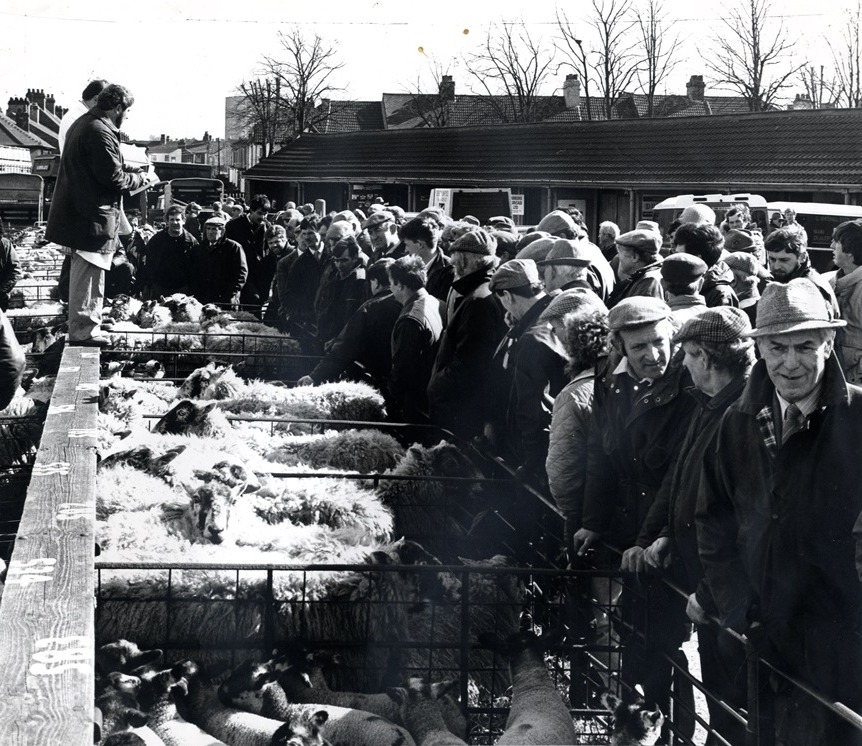 Rural Rugby
30 March - 1 September 2018
A display featuring a small number of objects from the museums social history collection reflecting rural life in the borough. The display includes farm tools on loan from Marton Museum of Country Bygones.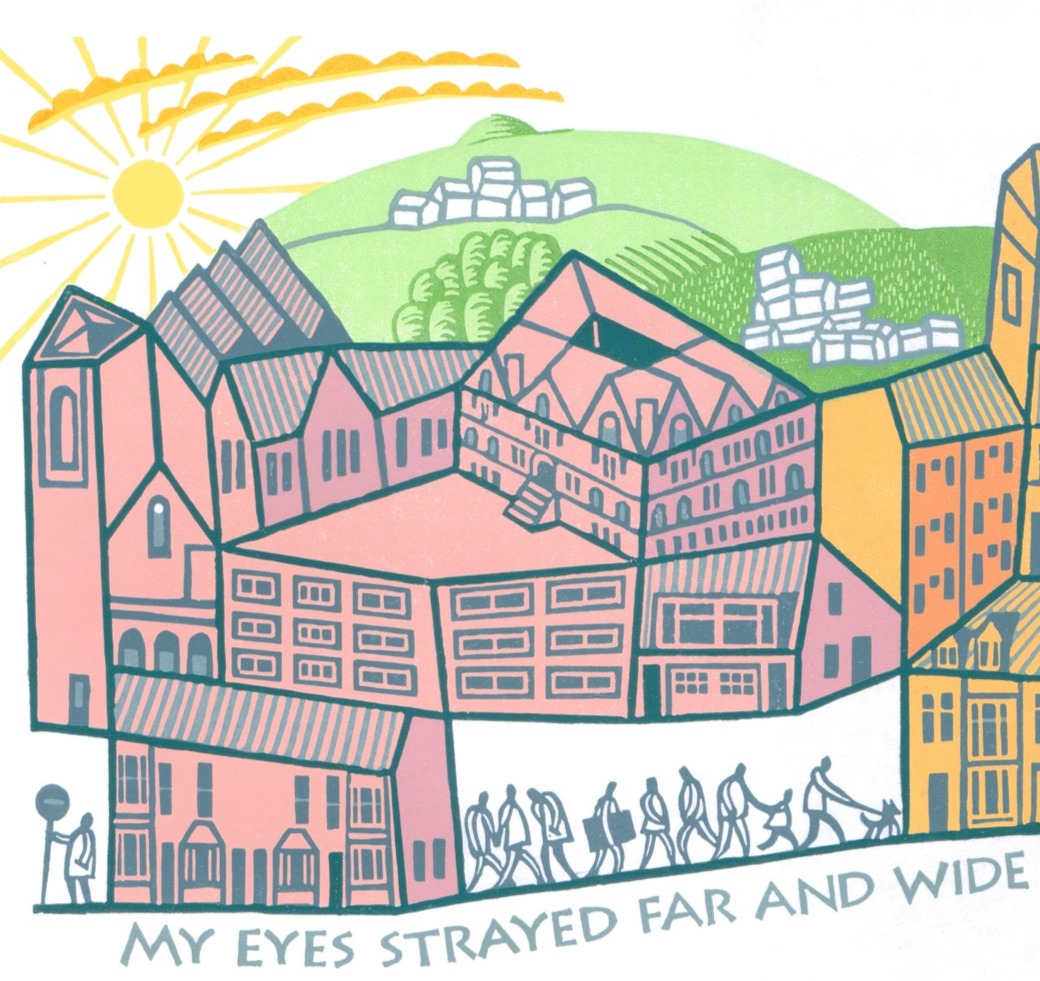 Journeys to Home
30 June - 1 September 2018
A contemporary print exhibition based on the theme of journeys to home inspired by Rugby Art Gallery and Museum's Redding Collection. The Redding Collection comprises around 25 000 glass slides from the photography studion of the same name which flourished in Rugby in the mid 20 Century. The Collection is a unique document of Rugby through landscape, businesses and many portraits of people of Caribbean and Asian heritage. It allowed people who had recently moved to the country to show friends and families their new lives in the UK.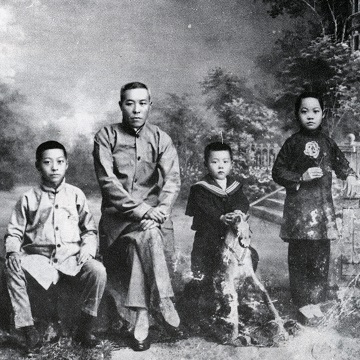 The Queen, The Chairman and I : Kurt Tong
18 September - 27 October 2018


The Queen, The Chairman and I is a fascinating journey into the entwined histories of China and the UK, traced through the family history of photographer Kurt Tong. Drawing on Tong's Chinese, Hong Kong and British connections, the exhibition combines new large-scale photographs, alongside old family photographs and rare colour film footage from the 1940s.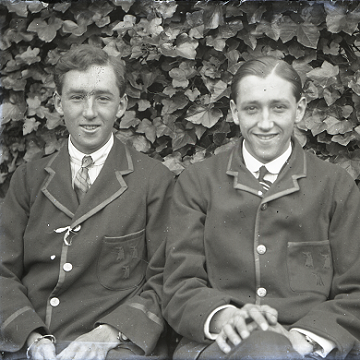 The Eadons of Hillmorton Road
18 September 2018 - 12 January 2019
A collection of photographs from and Edwardian Rugby family showing a snapshot of local life from before the First World War.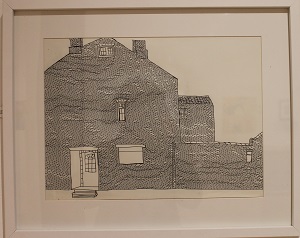 The Rugby Open 2018
The annual open exhibition brings together a range of high quality contemporary art from emerging and established artists in the region. Image shows the 2018 winner 'Nuneaton' by David Beaumont