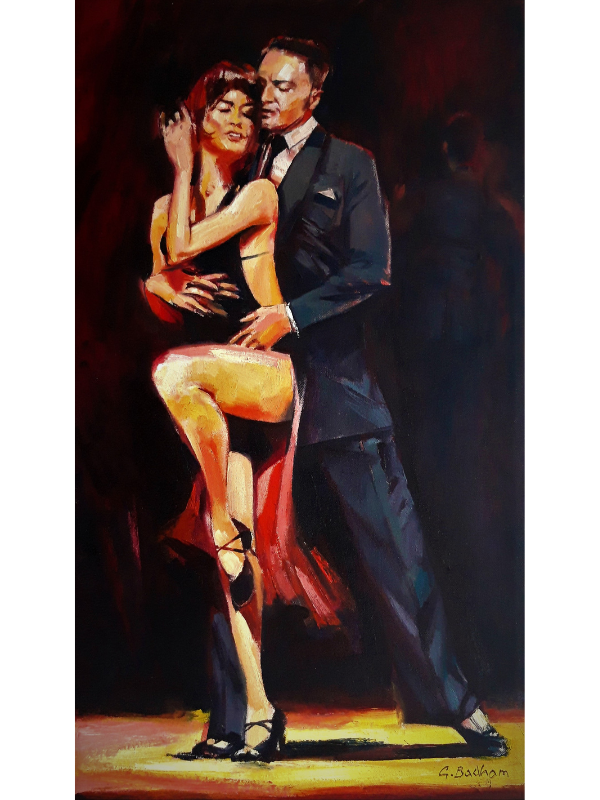 Passion, Point Media and Painting
Glenn Badham
6 - 18 August 2022
A selection of works by Glenn Badham inspired by the spheres he inhabits.

An immersive response to the world about him in oils and fine point media. A discerning eye on landscape and the ever-changing vista in a world where man and nature rub side by side. Glenn's work celebrates the results of our land management and mans imposition on the landscape, finding dialogues and beauty where it is not immediately obvious.
20 Aug - 1 Sept

3 - 15 Sept

17 - 29 Sept

1 - 13 Oct

15 - 27 Oct

29 Oct - 10 Nov

12 - 24 Nov

26 Nov - 8 Dec

10 - 22 Dec
Joseph Bailey

Warwickshire Open Studios

Rugby Visitor Centre Calendar Competition

Alchemy

The Big Draw with RAGM

Dunchurch Photographic Society

Warwickshire College

Rugby and District Art Society

Tantalus
Floor One Hire for Individual Artists and Groups
Floor One Gallery was established in September 2001 to provide more exhibiting opportunities for artists within Warwickshire and beyond. Individual artists and groups of artists can hire the space for two week slots to stage self-organised exhibitions.
The demand for this space is very high and to make Floor One Gallery available on an equal basis to all and any artists that apply we operate a lottery system. Every six months to a year we release available dates through our artists' emailing list and the e-newsletter. Artists are then invited to send in their application by a set date. Applications are anonymised and then drawn from a hat by an independent adjudicator.
The current fee for a 2 week hire period is £129.80. Public liability insurance is required.