Rugby Calendar Competition
13 – 25 November
Come Watch Me Play My Tunes in the Snow (Caldecott Park)
Winning photo.

An exhibition of all entries from Rugby Visitor Centre's annual Photographic Calendar Competition. Calendars are available for sale in the shop.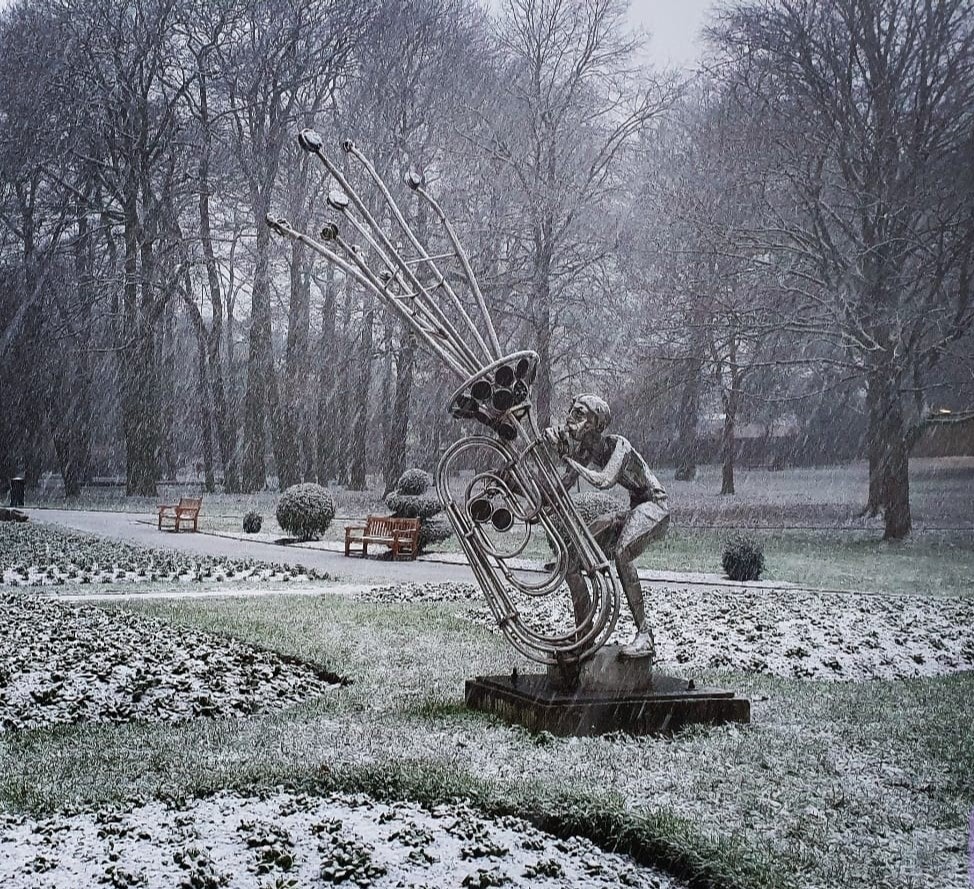 Rugby and District Art Society
27 November – 9 December
Awards Exhibition. An exhibition of paintings, ceramics and sculpture by members of Rugby & District Art Society.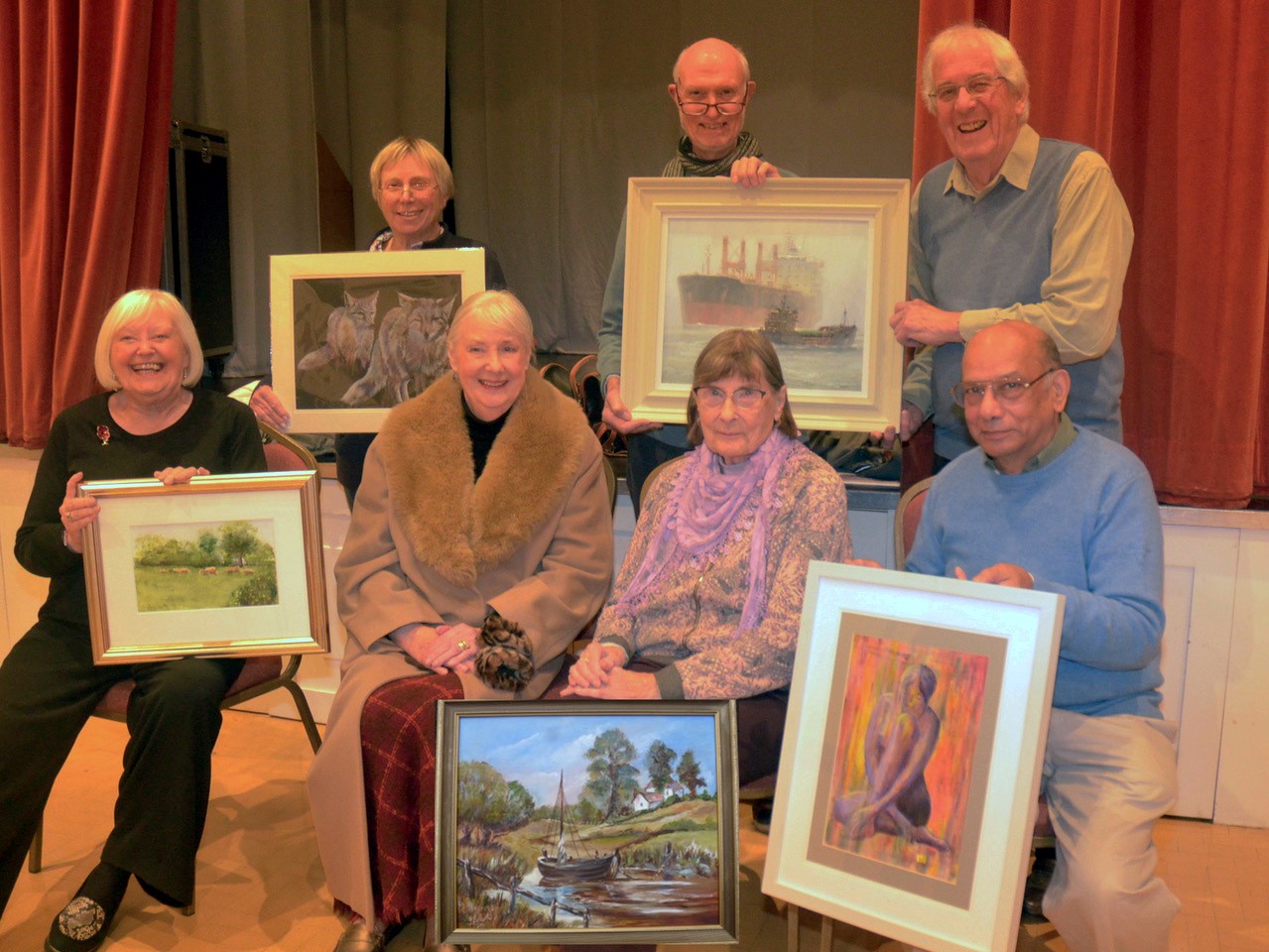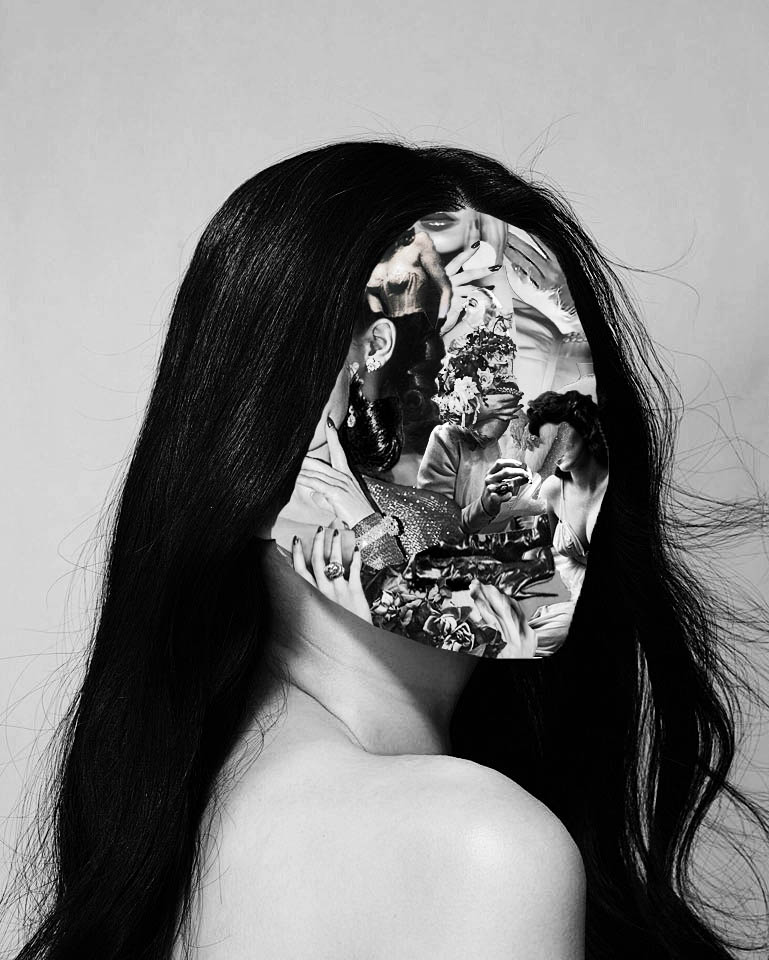 Rosie Haynes - Rugby Open Winner 2020
11 - 23 December
Haynes graduated from Central Saint Martins in 2020, with a BA in Fine Art, working in digital collage.

This show revolves around the act of collage as both a practical and conceptual tool to reconfigure the female form. Interested primarily in the visual representations of women, and of femininity, appropriated images act as a starting point to be manipulated and distorted; their internal language exaggerated.

This exhibition brings together new works made since graduating that explore both contemporary and outmoded extremes of femininity, with a focus on bygone Hollywood glamour and contemporary digital extremes.
Floor One Hire for Individual Artists and Groups
Floor One Gallery was established in September 2001 to provide more exhibiting opportunities for artists within Warwickshire and beyond. Individual artists and groups of artists can hire the space for two week slots to stage self-organised exhibitions.
The demand for this space is very high and to make Floor One Gallery available on an equal basis to all and any artists that apply we operate a lottery system. Every six months to a year we release available dates through our artists' emailing list and the e-newsletter. Artists are then invited to send in their application by a set date. Applications are anonymised and then drawn from a hat by an independent adjudicator.