From Concept to Screen - Costumes from the ITV drama The Ipcress File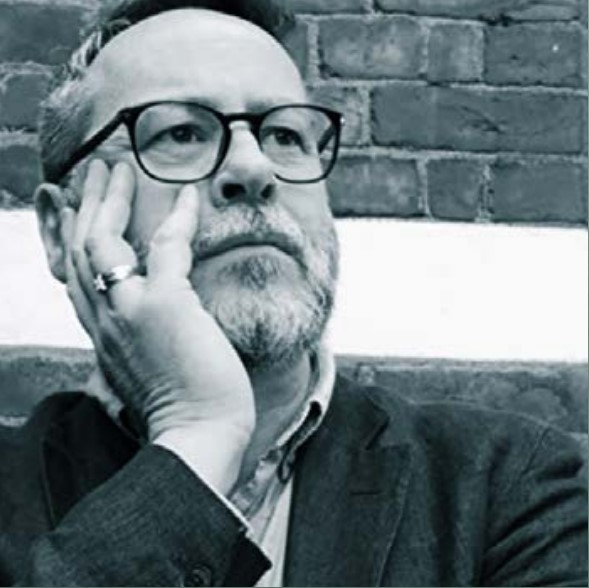 The exhibition - The Ipcress Style
14 May - 9 July 2022
We were absoluted delighted when Rugby costume designer Keith Madden approached us to host this exciting exhibition of his costumes from the 2022 ITV drama
The Ipcress File.
We knew straight away this was something we really needed to do.

The Ipcress Style
The Ipcress Style showcases the original costumes worn by characters Harry Palmer, Jean Courtney and cast in the recent hit ITV spy drama The Ipcress File. The exhibition explores the art of costume design from concept to screen and how Rugby based costume designer Keith Madden brought the characters to life through their iconic styling.

Keith Madden
CONCEPT - MAKE - SCREEN
The exhibition will feature Keith's original sketches, right through to the actual costumes and accessories the actors wore on set, including Harry Palmer's trademark glasses.
"When you costume something like this you obviously get to know the characters well before the audience do. And I feel such an affinity with them. I enjoy them. I love them. I embrace them. And I really hope the audience will do the same. Because they are such a well-written, well-rounded group of individuals. Like a motley crew in a way. I really hope they are taken into the hearts of the general public."
Keith Madden
The ITV drama - The Ipcress File
Globally renowned Len Deighton novel The Ipcress File, the first in the Harry Palmer series, has been adapted by Oscar® nominated and BAFTA award winning writer John Hodge into a six-part television series, directed by Emmy® award-winner James Watkins and produced by Altitude Television for ITV.
This new high-octane thriller stars Joe Cole (Gangs of London, Peaky Blinders), as the iconic spy Harry Palmer, alongside Lucy Boynton (Bohemian Rhapsody, Murder on the Orient Express), BAFTA award winning actor Tom Hollander (The Night Manager, Bird Box) and Ashley Thomas (Them, Top Boy, Salvation).
The Ipcress File is a cinematic rollercoaster of twists and turns set in the 1960s amid the highly charged atmosphere of the Cold War as it rages between the West and East.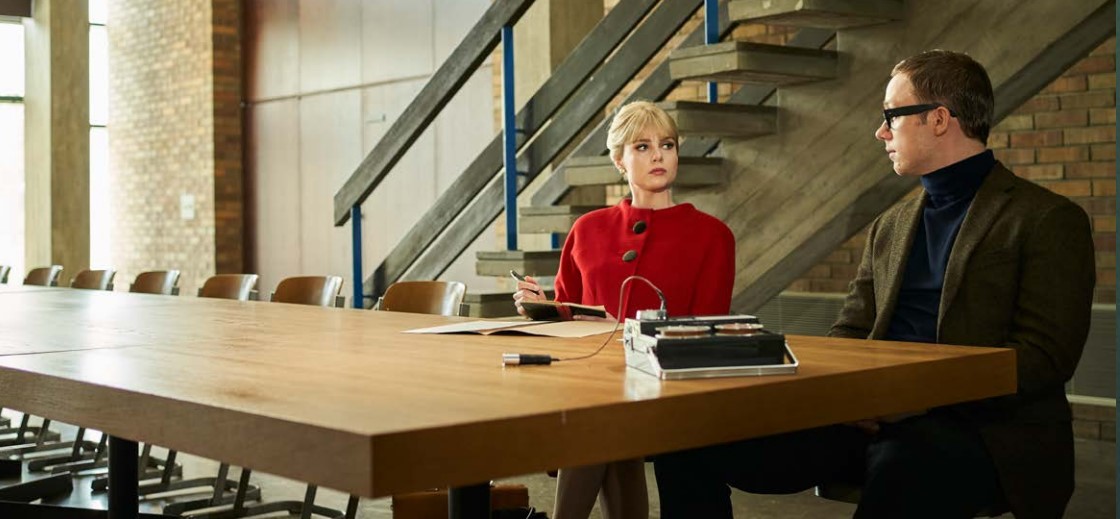 Costumes from the television production The Ipcress File provided by Altitude Television.
© 2022 HP Films Limited. All Rights Reserved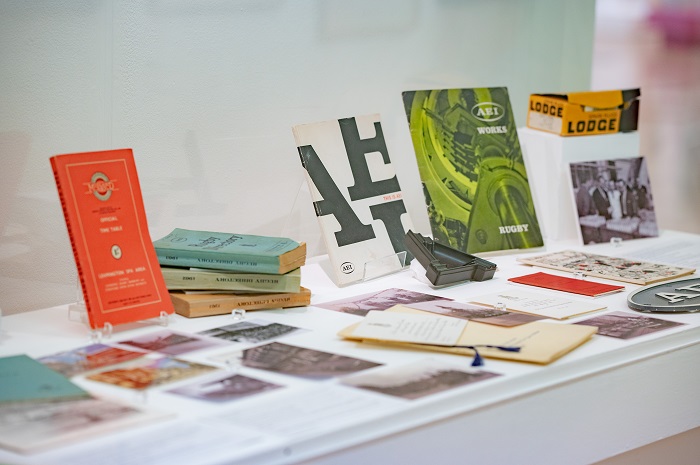 Alongside we will be exploring Rugby's own collections, with objects from the social history collection including photographs, ephemera and personal effects which give a snapshot of Rugby in the 1960s. We will also be showing artwork from the Rugby Collection of British art created during this era.