Social History Exhibition
Every Object Tells a Story
12 February to 16 September
With contributions from local people this display will explore some of Rugby's hidden histories using the museum's social history collection and loans from local people. It will include personal stories and unsolved mysteries.
Some highlights:
A Viking ring which was found in Kings Newnham dating from 800-1000
A photograph of Rugby cement taken by fashion photographer Norman Parkinson, who later went on to photograph the Beatles, Audrey Hepburn and the Royal Family to name a few.
A heraldic stone shield found in a farmer's field in 2014 which previously adorned Newbold Revel Hall in the 1670s and belonged to the Skipwith Family
Rugby Radio Mast activity board dating from the 1920s.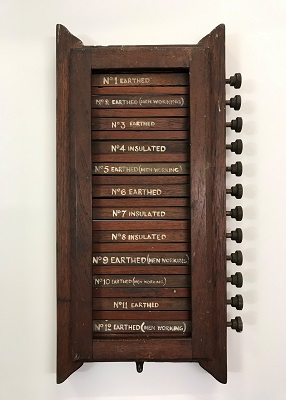 Rugby Radio Station Mast Activity Board used at the station 1926-1966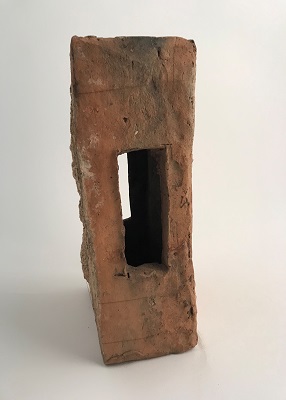 Hypocaust from the Roman Settlement of Tripontium 5 miles from Rugby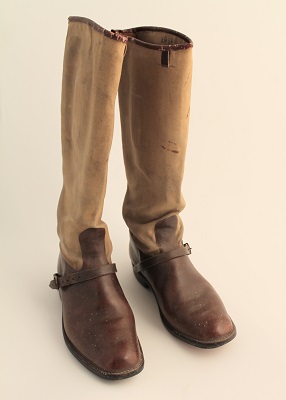 Lady Dorothie Feilding's Boots 1919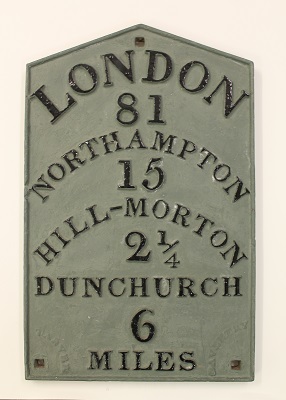 Milestone Iron Plate designed by Thomas Telford 1757-1834)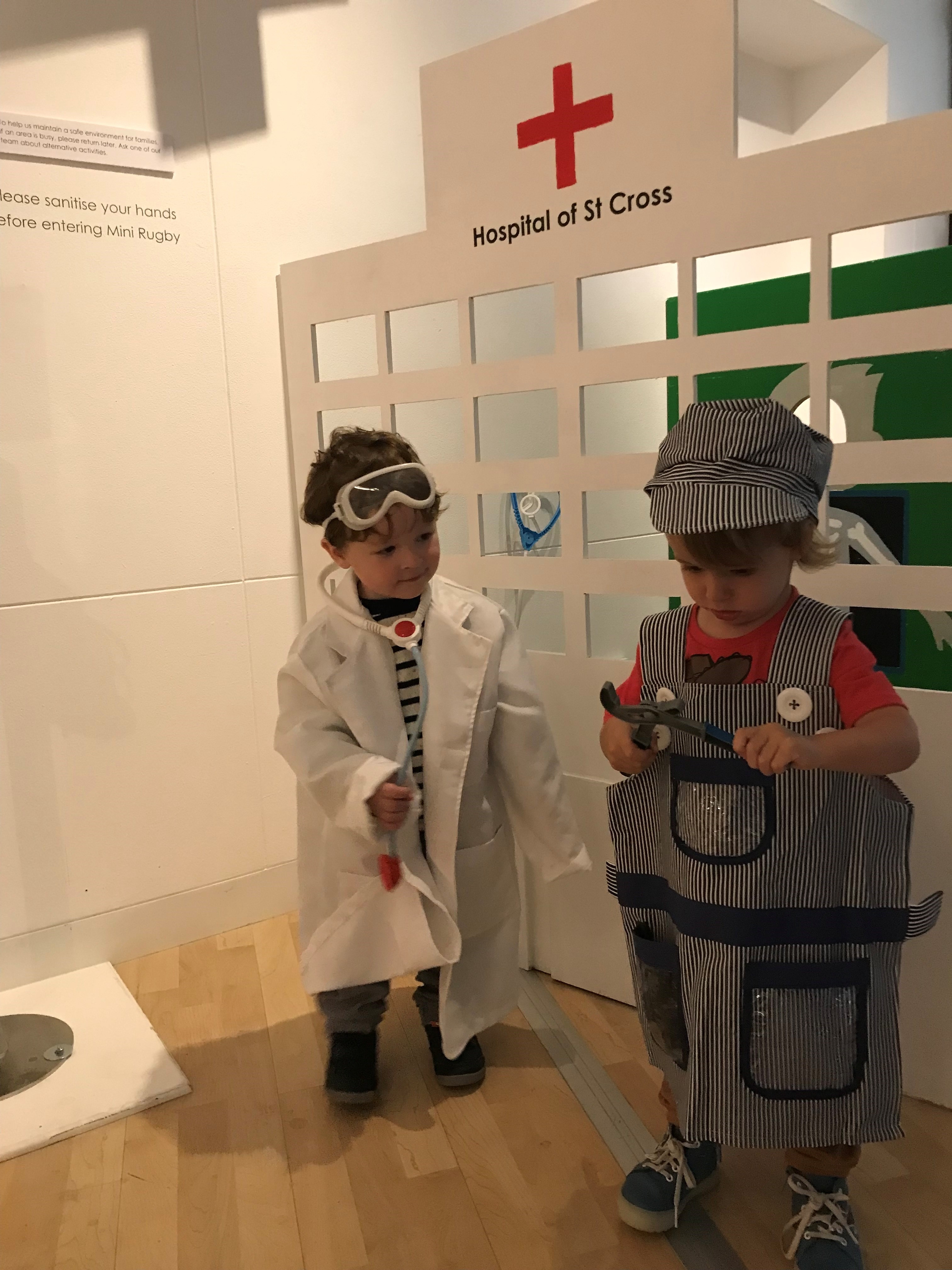 Mini Rugby Town Interactive Zone
Younger visitiors will love our ever popular interactive mini Rugby Town play area which will be bigger and better.