Schools Art Project to Celebrate The Queen's Platinum Jubilee
The original 'Rugby's Got Balls' project was inspired by the 2015 World Cup celebrations. It was a chance to celebrate Rugby being the home of the game.
The project involved the build and design of 5 colourful rugby ball sculptures that were displayed in various locations around the town. It involved a wide
range of community groups, including schools and the local college, as well as the Highways Crew from Rugby Borough Council who were instrumental in
getting the balls installed during the World Cup.
The Queen's Platinum Jubilee
This year is our Queen's Platinium Jubilee anniversary and once again we would like to leave a lasting legacy for residents and visitors to the town to enjoy. The idea is to re-design one of the rugby balls to mark this momentous occasion.
The Project
Just like the Rugby Townscape ball above we are looking for primary school children to come up with the design for the new ball.
The theme this time is around The Queen's Platinum Jubilee. We would like primary school children to create, imaginative, brightly coloured artworks that celebrate The Queen's historic reign.
We will then select as many artworks as possible to make a giant Rugby Ball montage which will stand proudly in the town centre by Asda and Costa Coffee for all your friends and family to come and see.
Taking Part
Please create your artwork on white A4 paper using felt tip or paint (so that the colours are really bright)! Return to us by
email
or by post or drop them off at Rugby Visitor Centre.
Deadline for design is Friday 25th February
We can't wait to see your Platinum Jubilee artwork.
Rugby Art Gallery and Museum,
Little Elborow Street,
Rugby, CV21 3BZ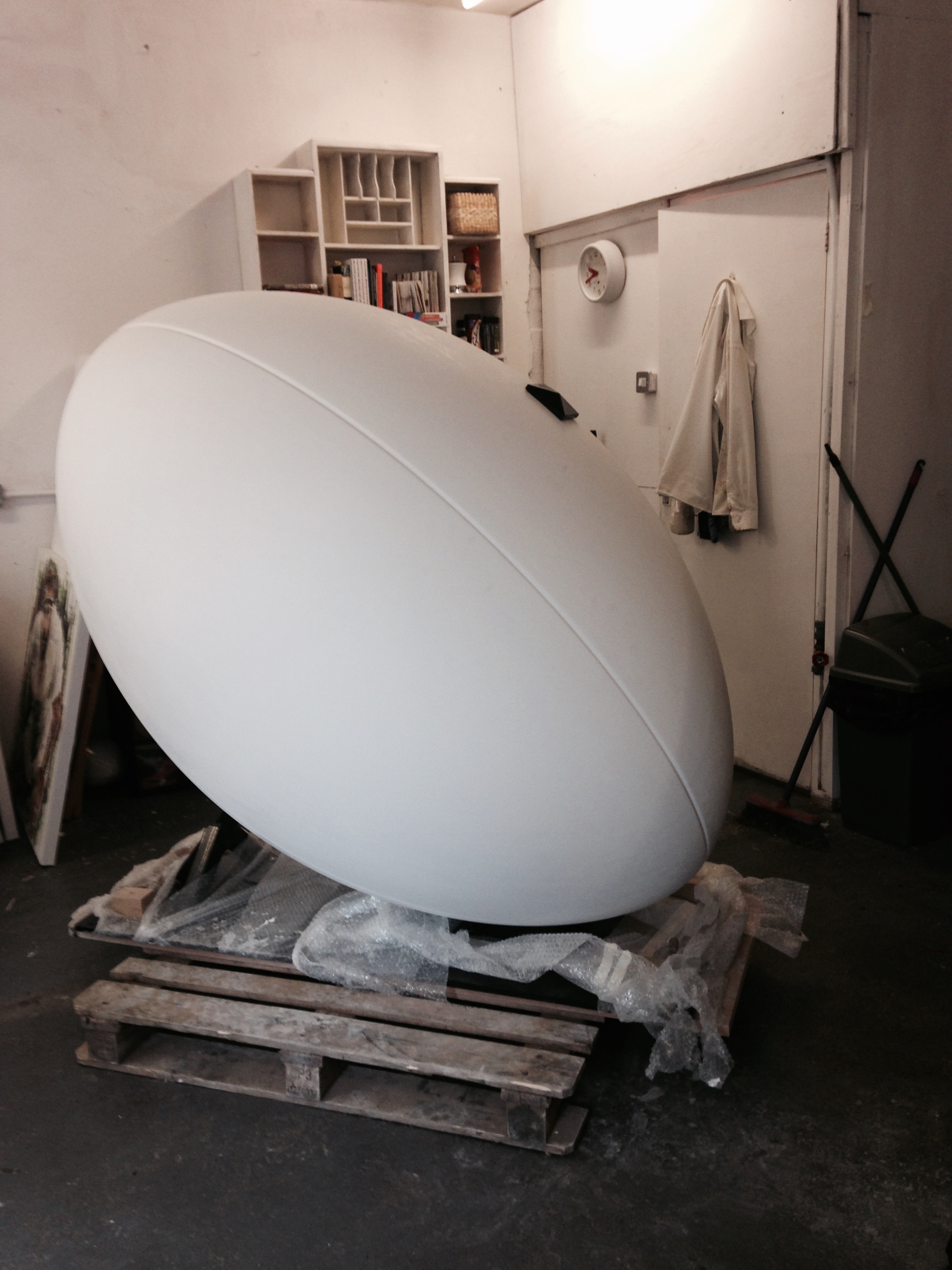 Chosen designs will be enlarged and transferred to the Rugby Ball