Are you looking for unique and quirky gifts? Then look no further. Rugby Visitor Centre has something for everyone. We stock a wide range of gifts and souvenirs.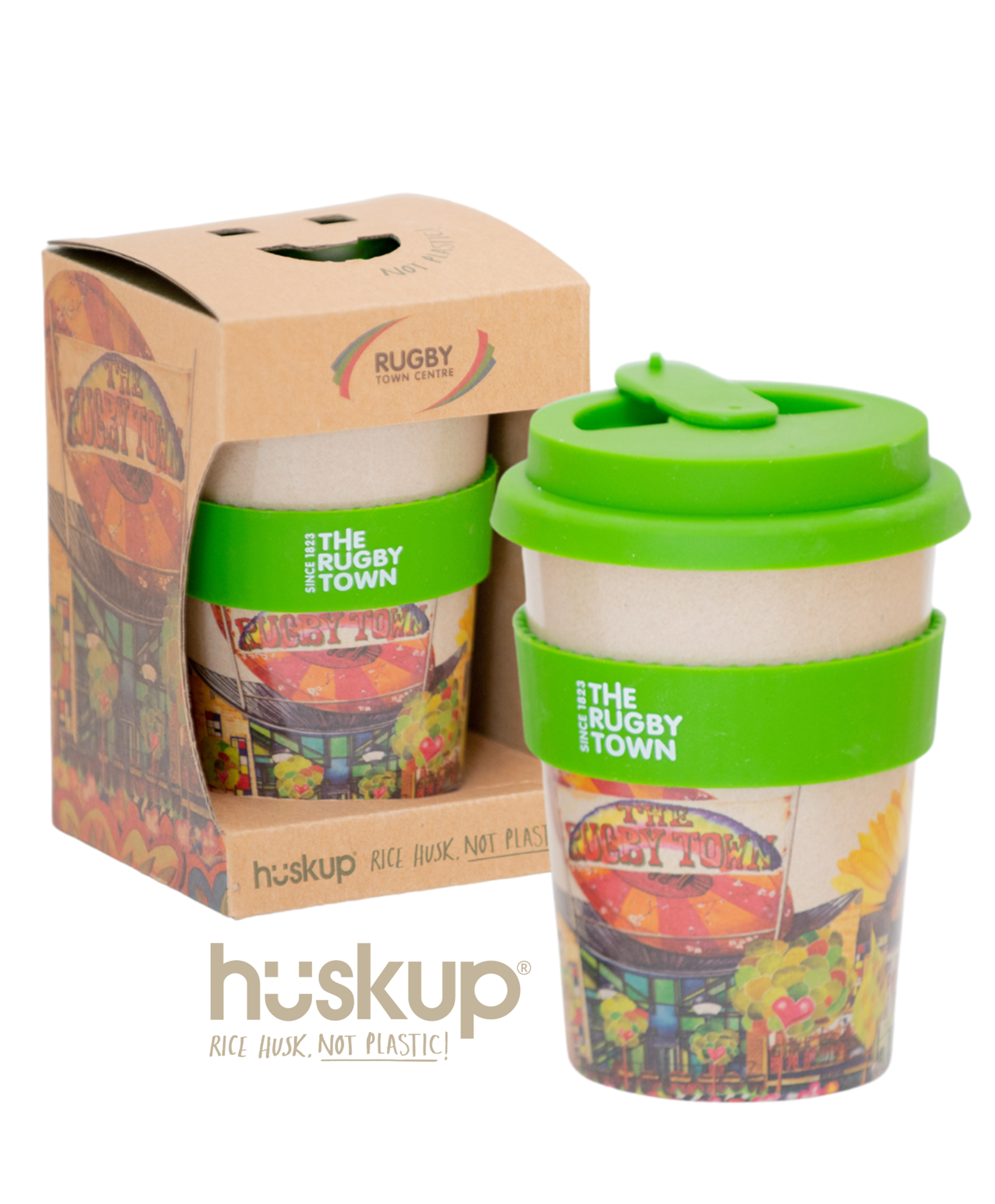 Rugby's Eco-Friendly Re-useable cup
This beautiful Rugby Town inspired cup is a reusable coffee cup that's made up from recycled coffee husk.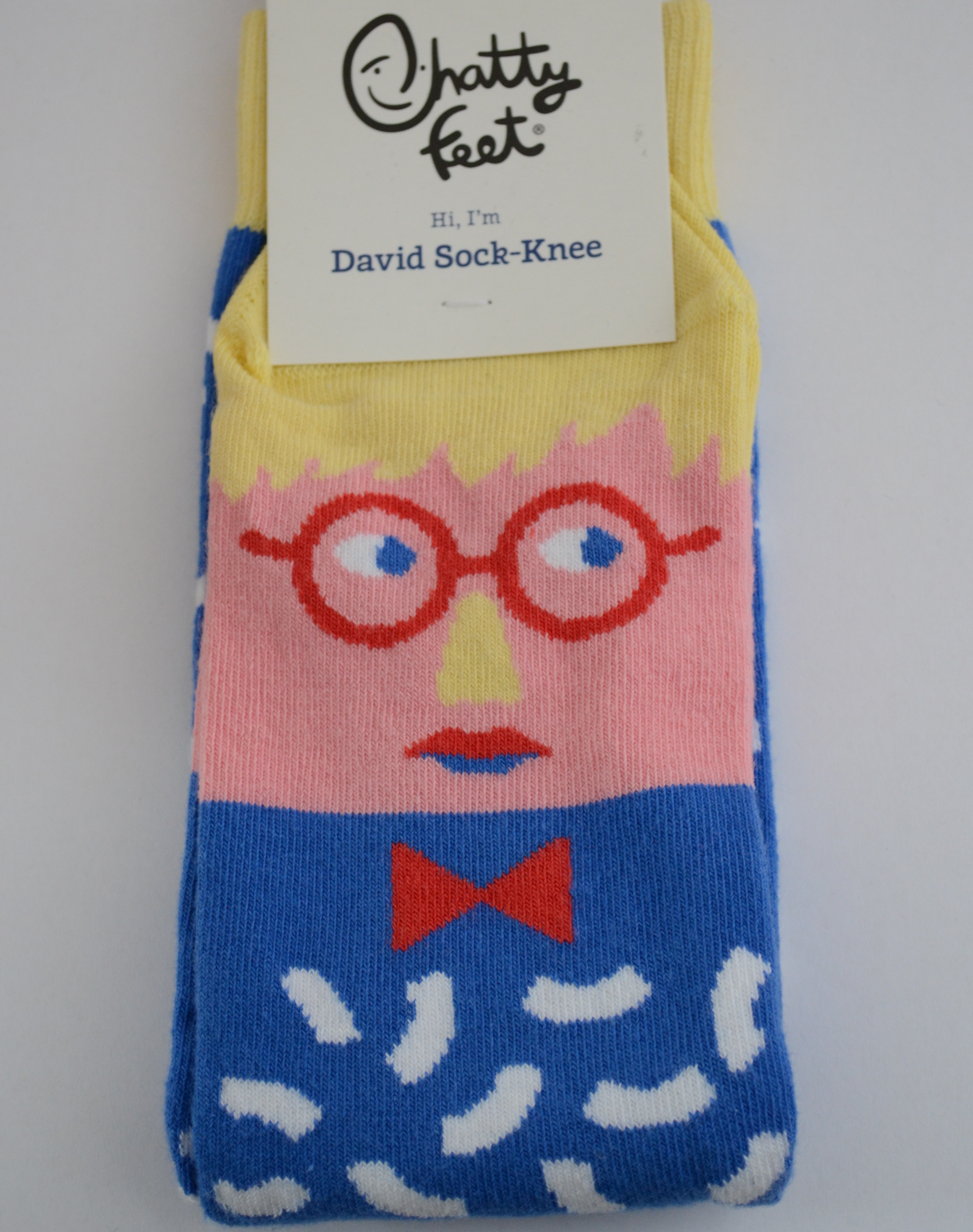 Chatty Feet Socks
A brightly coloured and fun range of socks based on a wide range of famous artists and designers.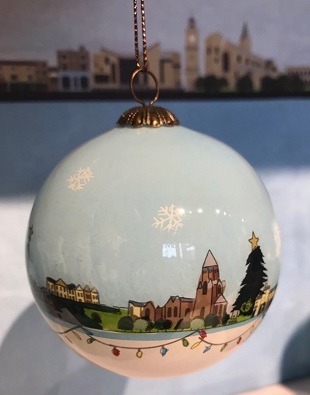 Rugby Skyline Gifts
A unique range of gifts featuring the Rugby skyline. Tea towels, mugs, cushions and much more. Ideal to send to family and friends overseas.